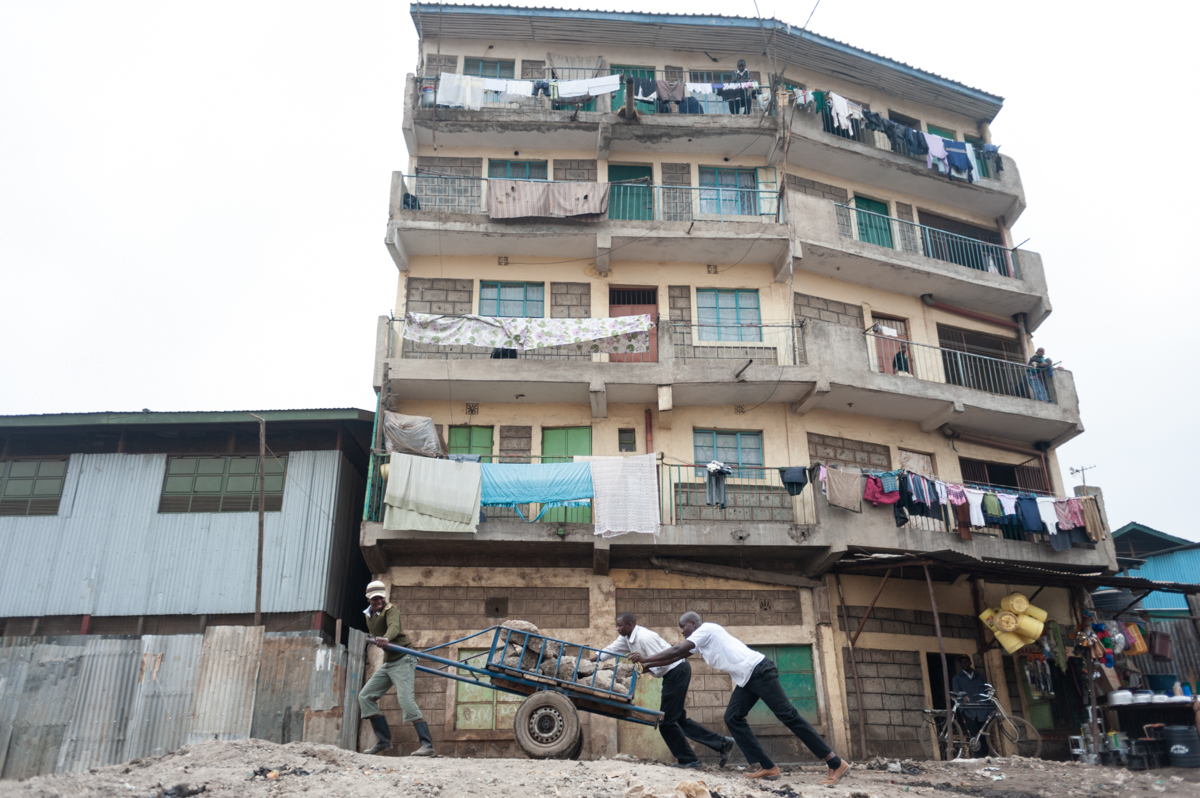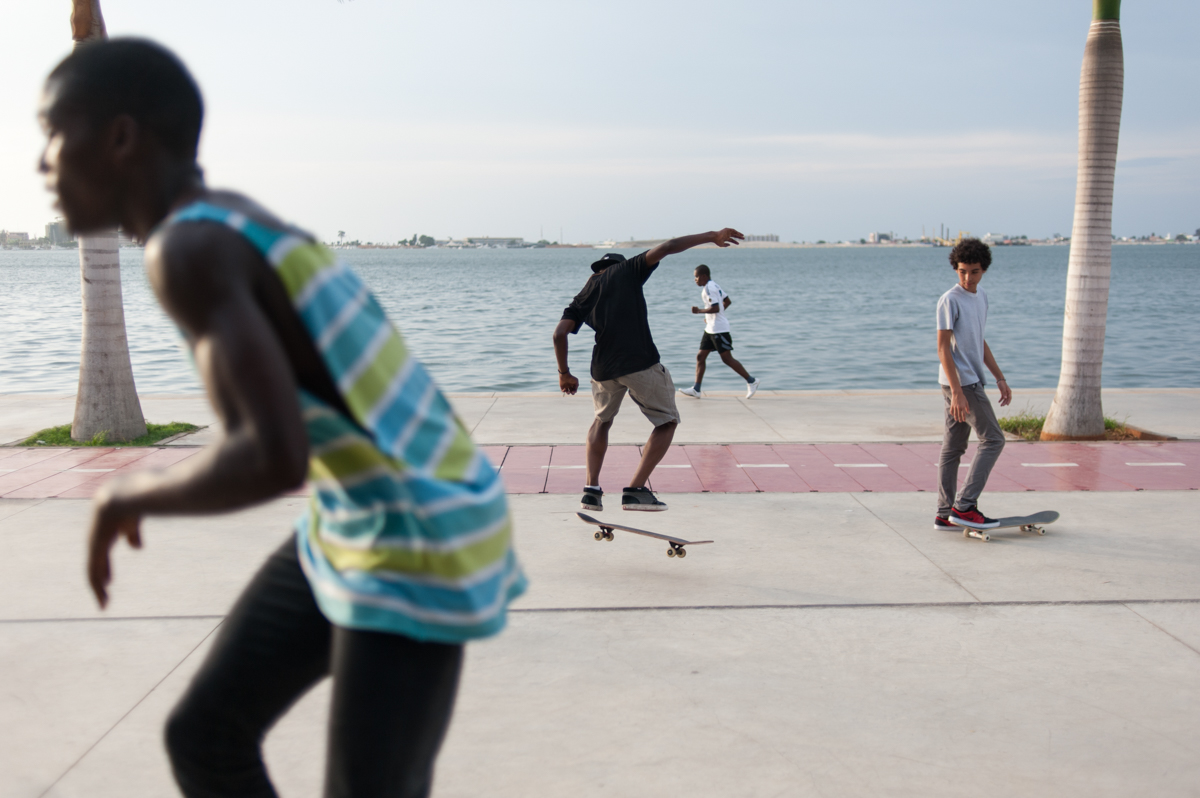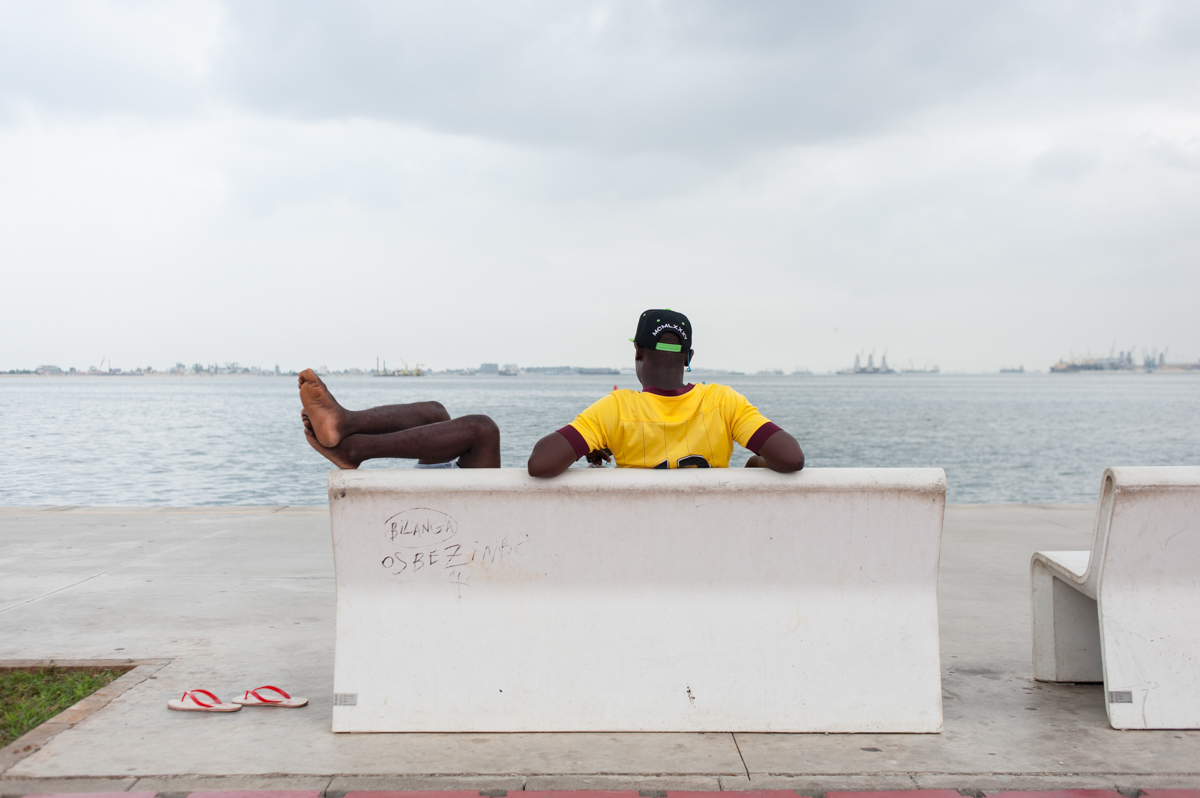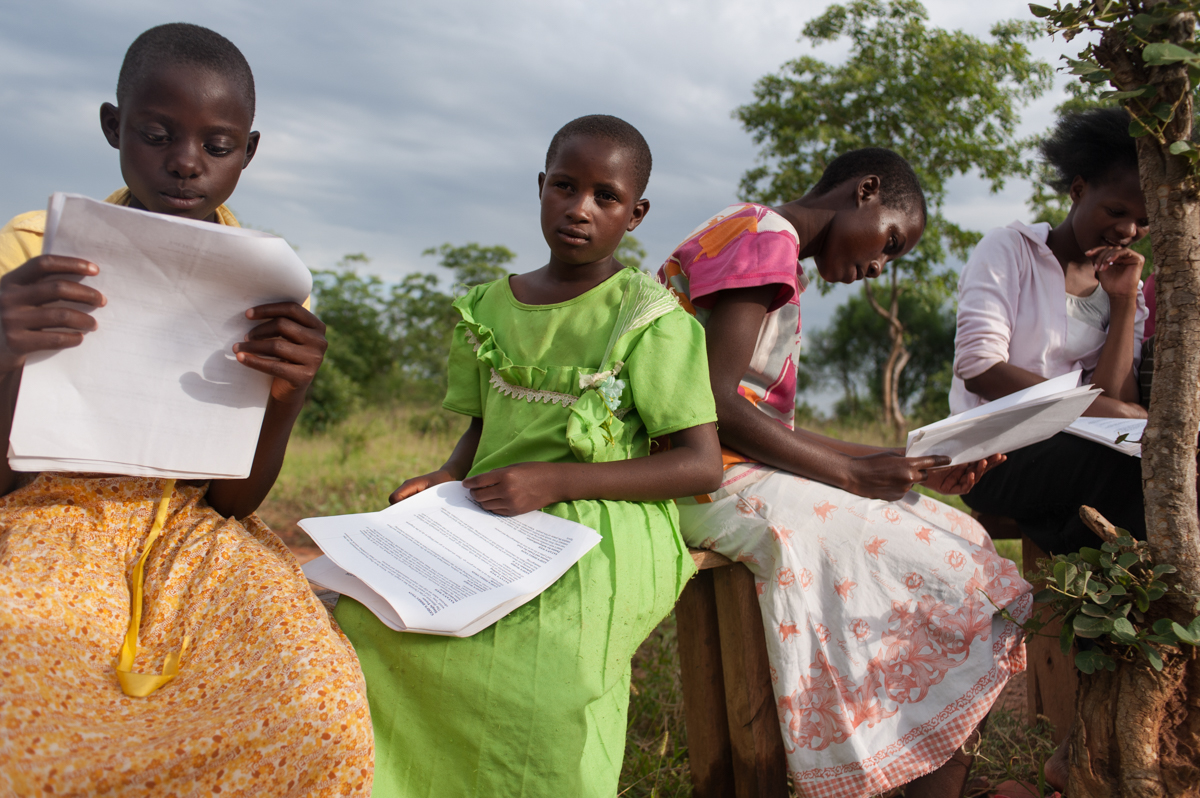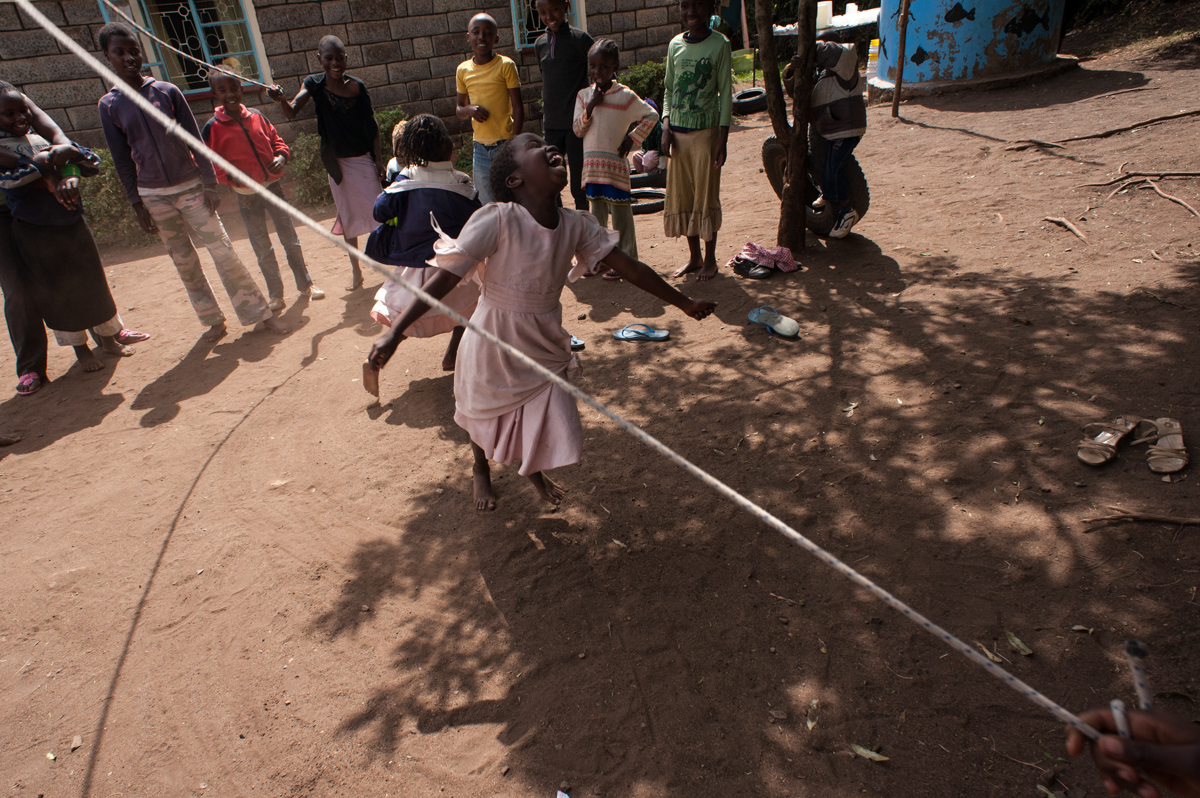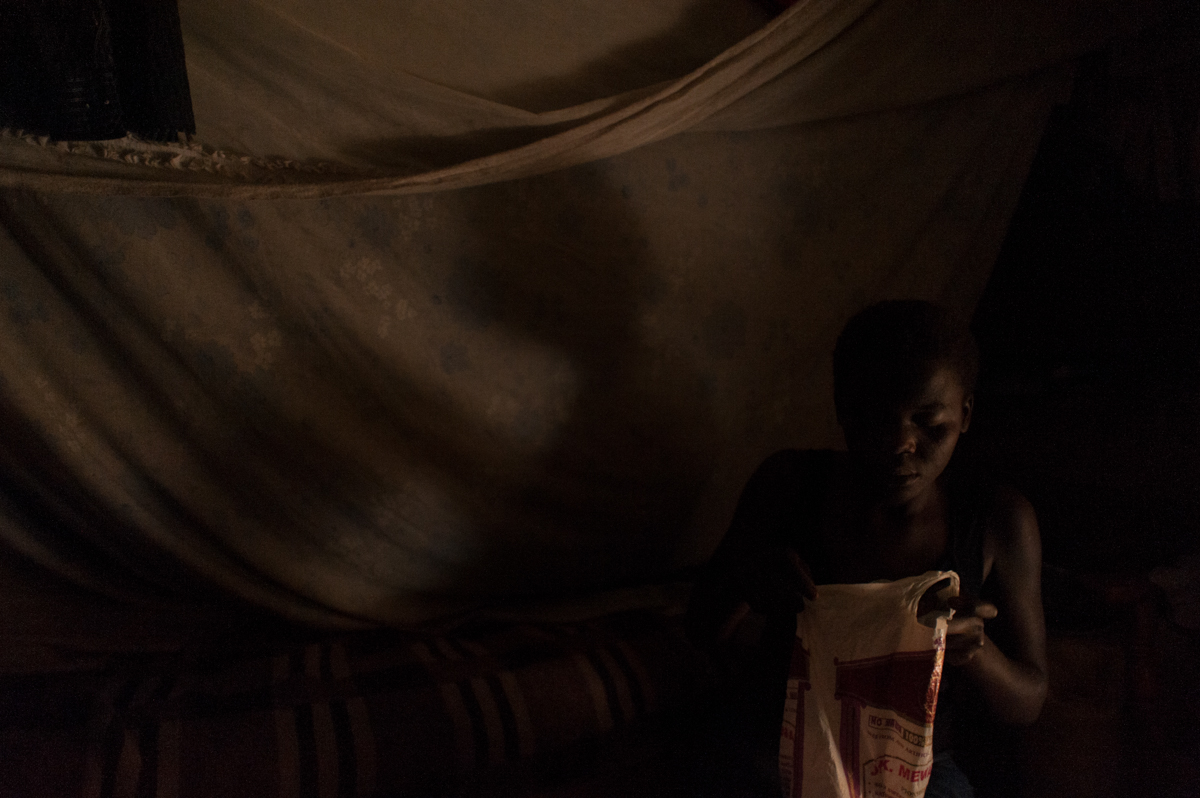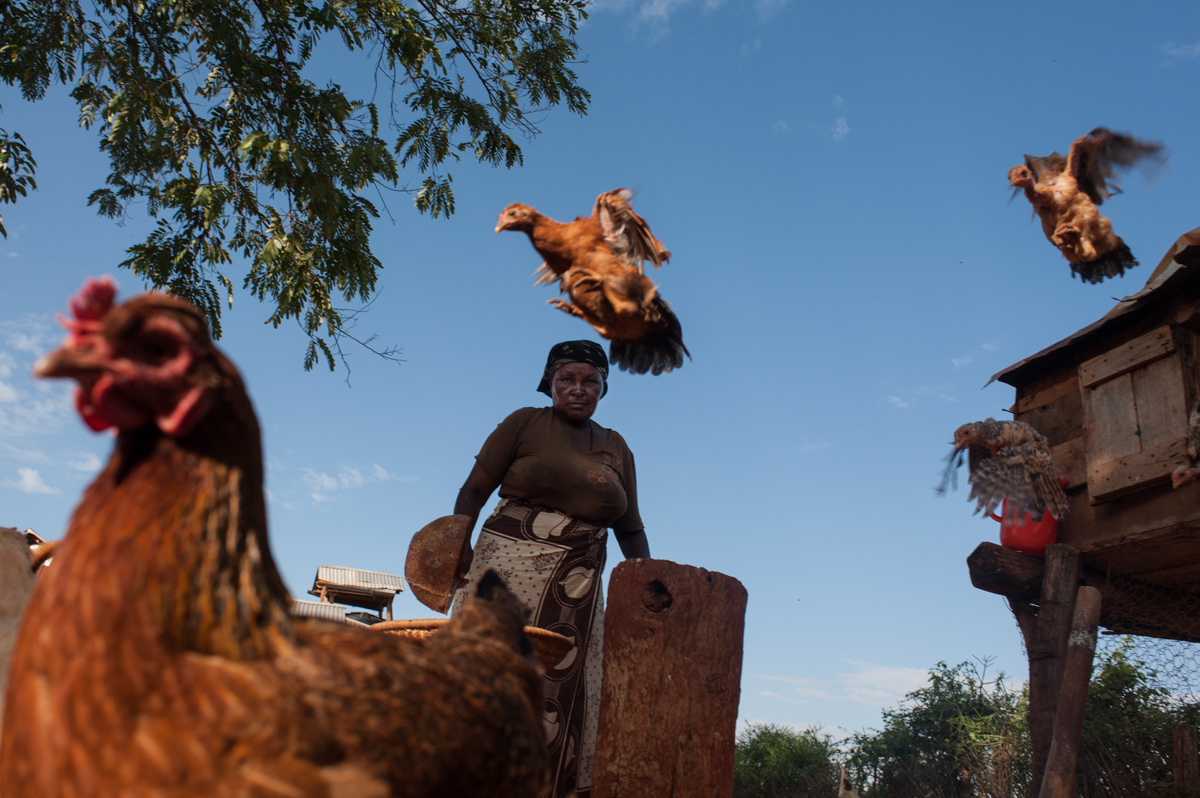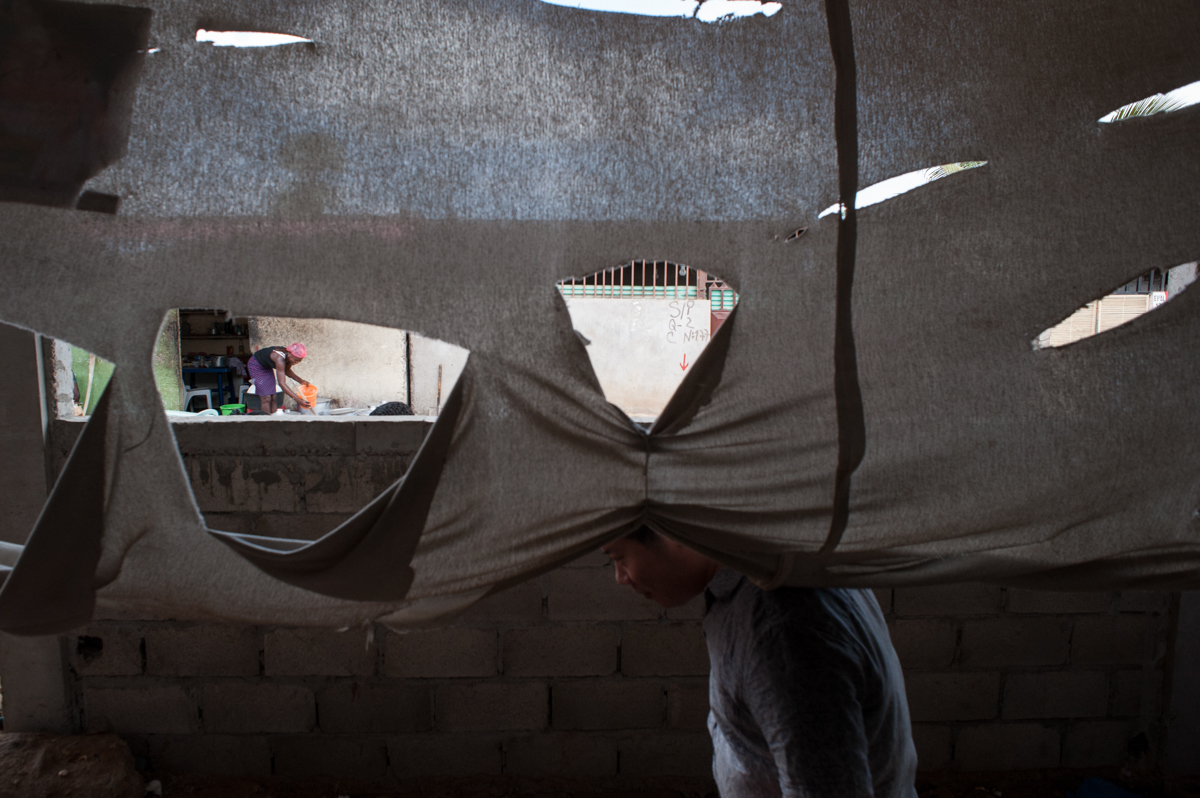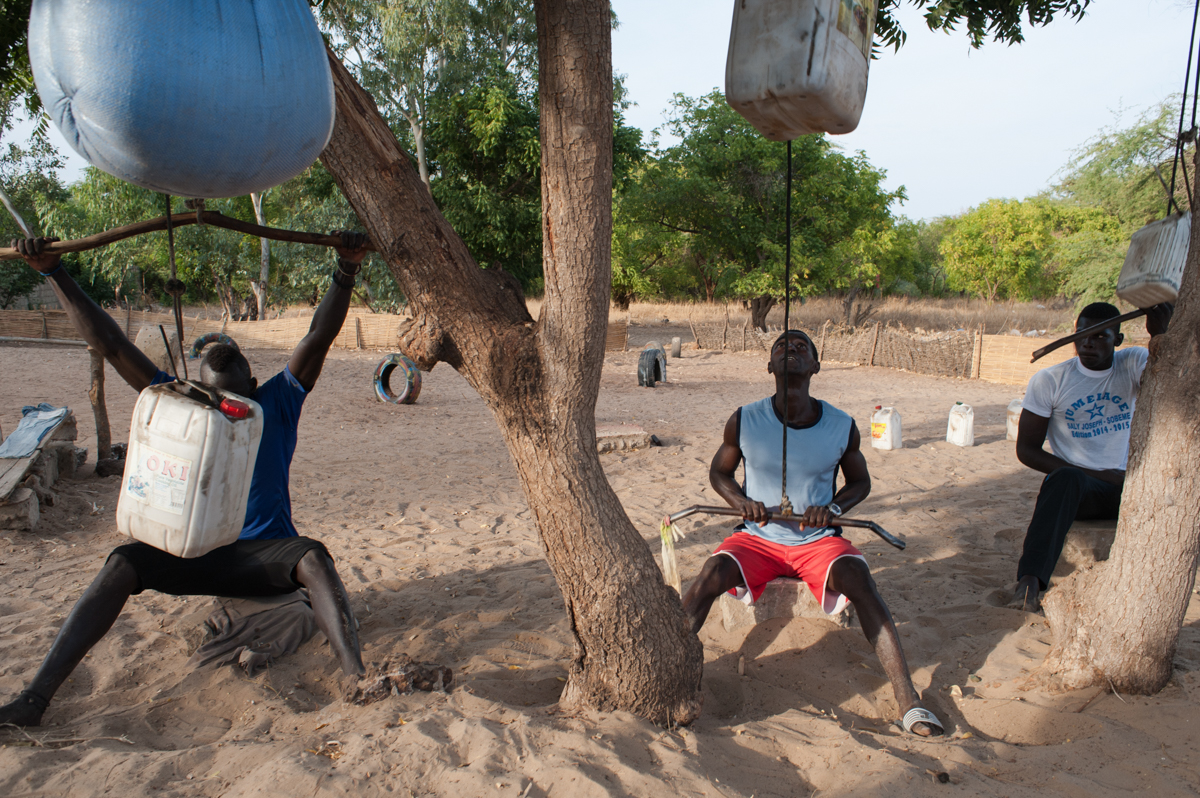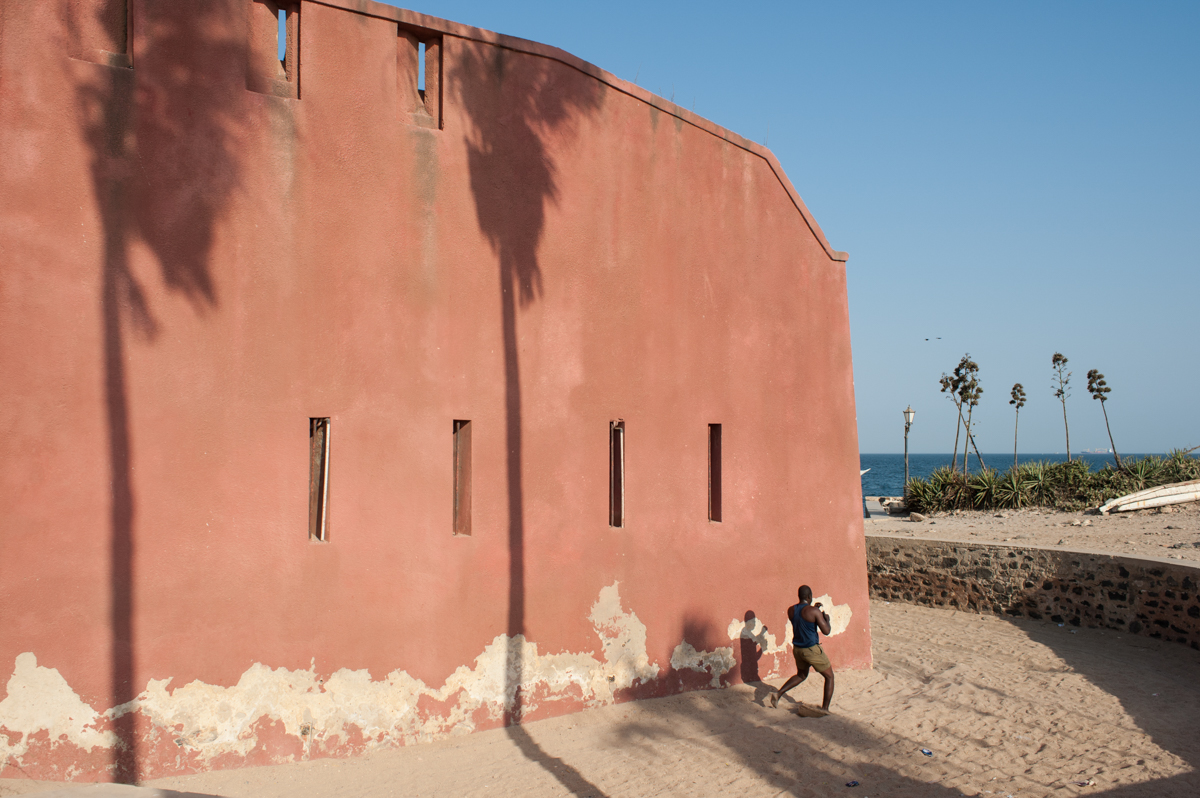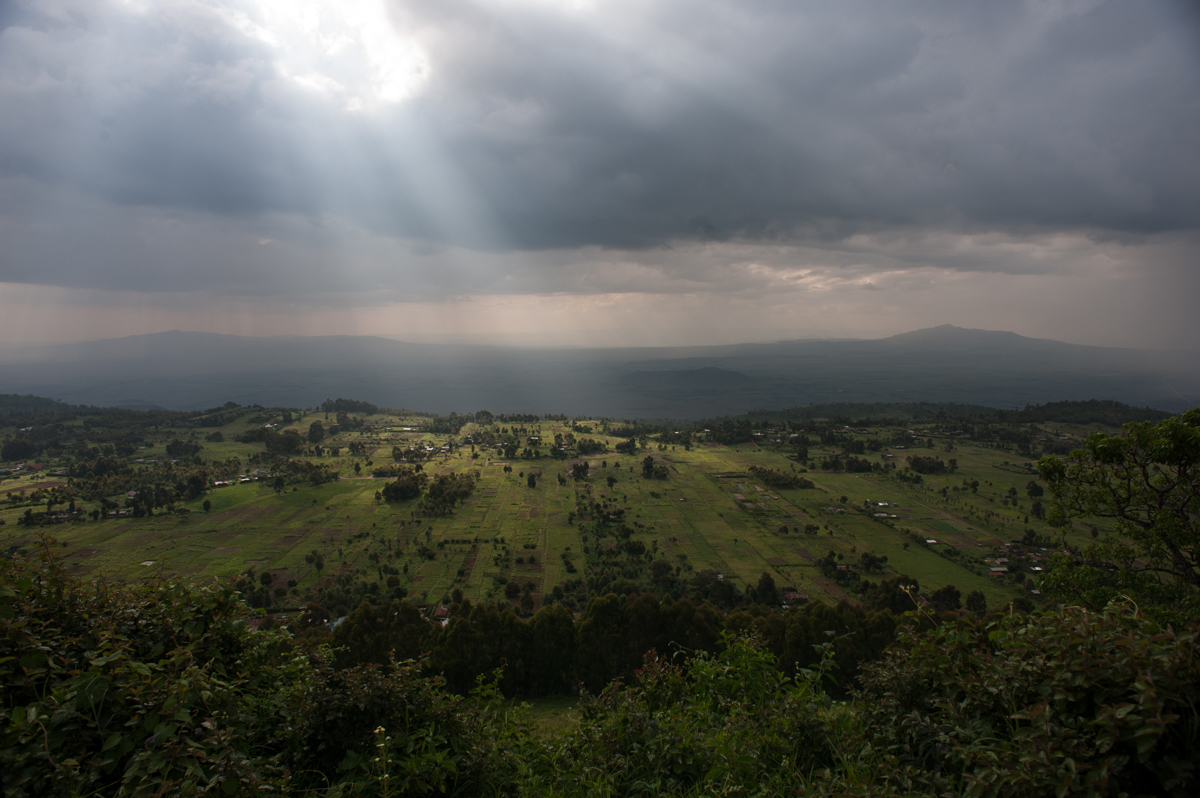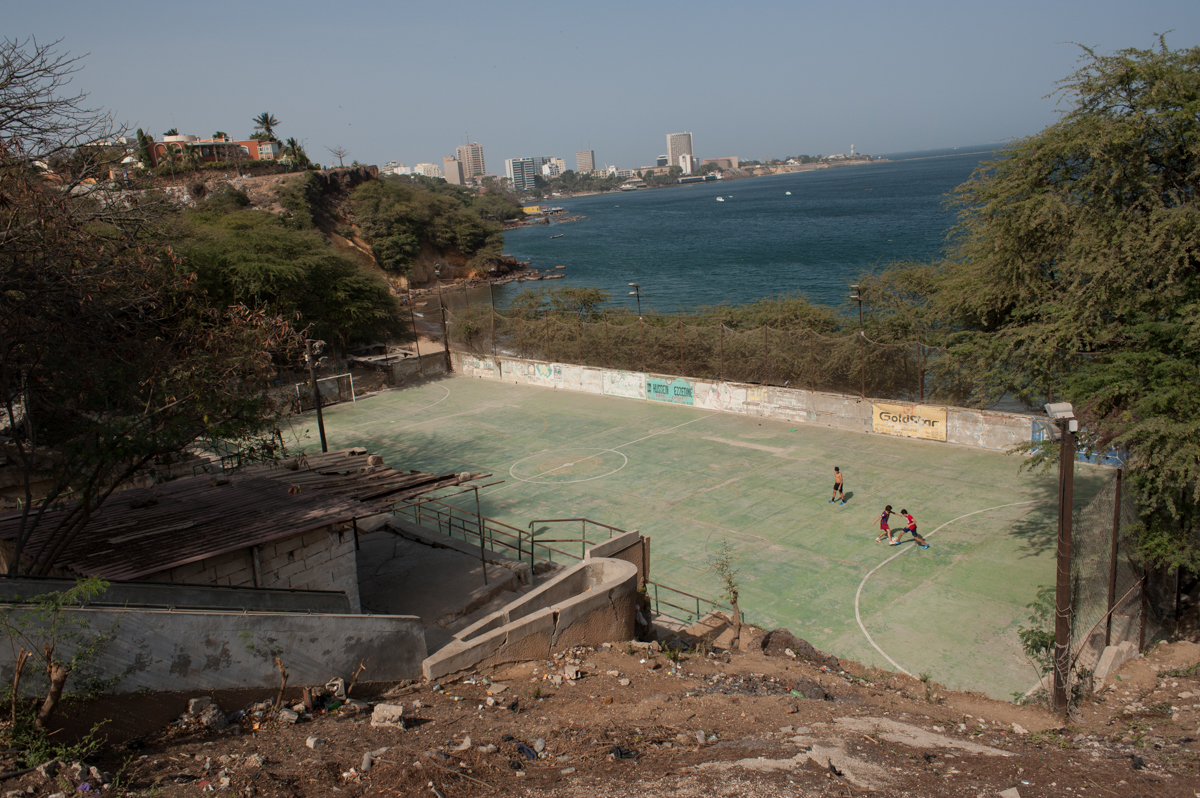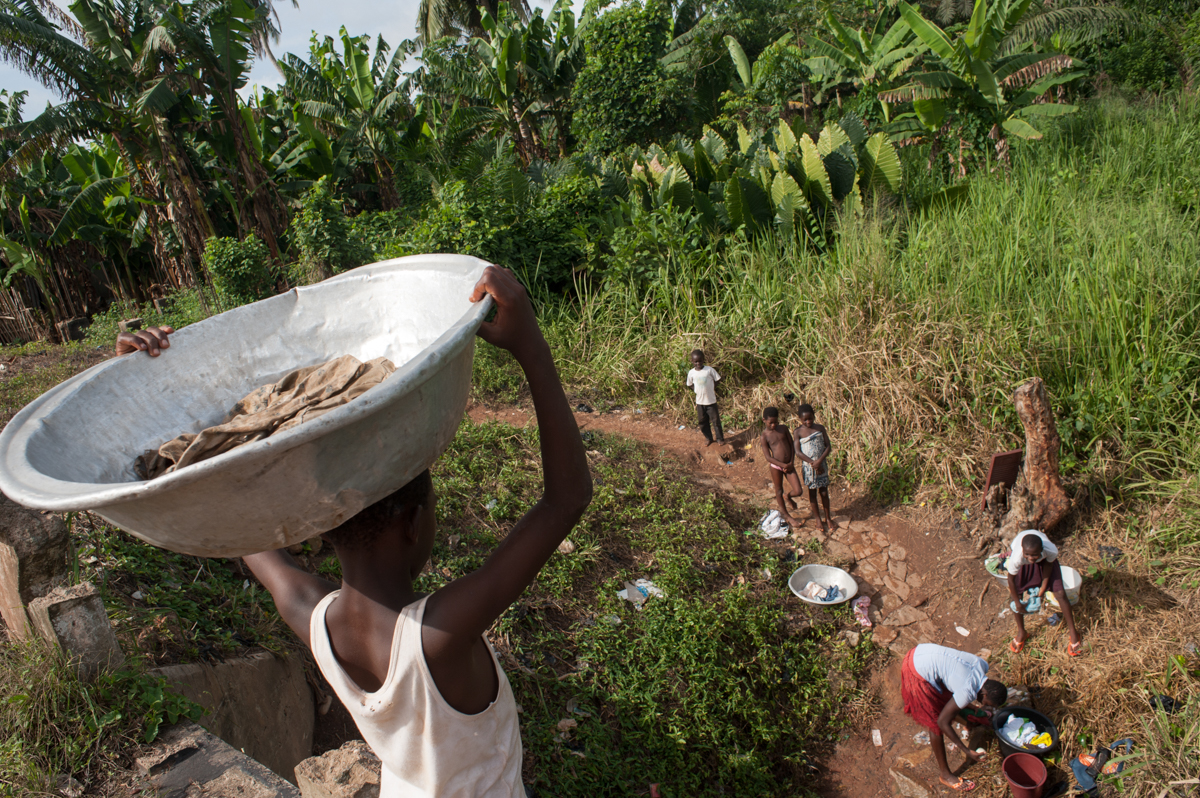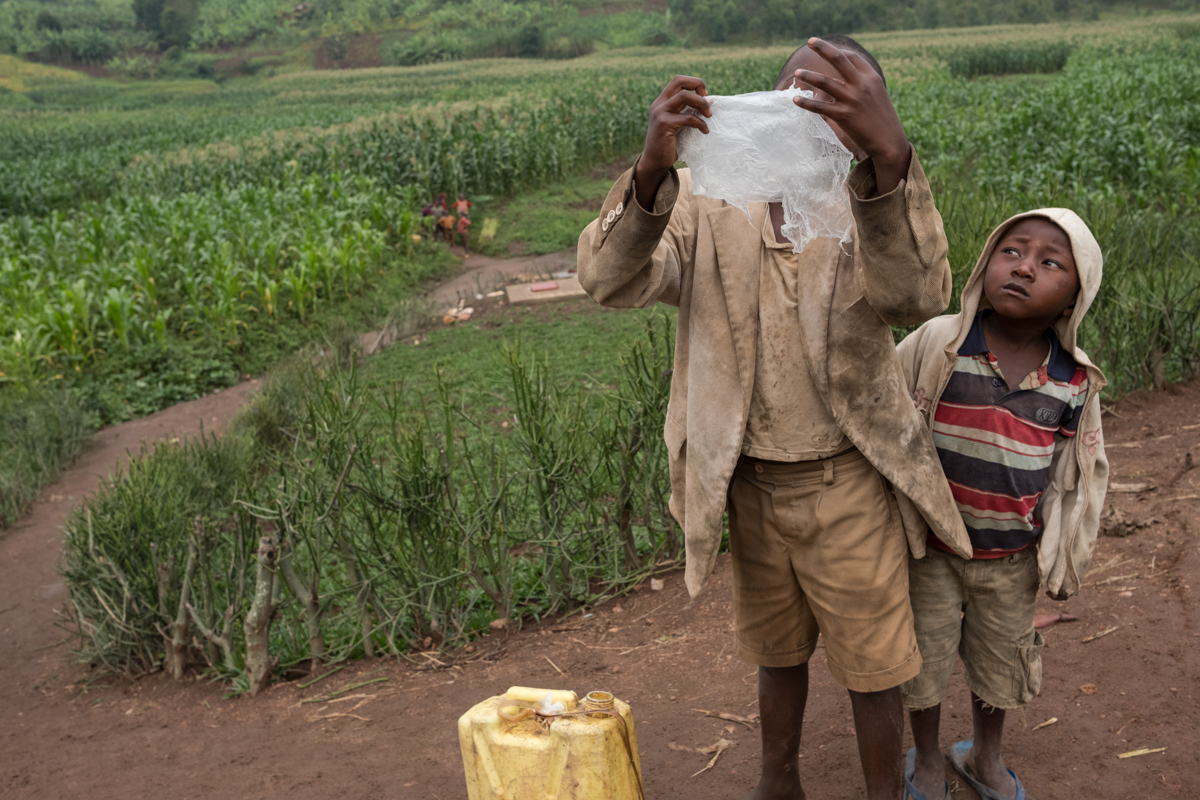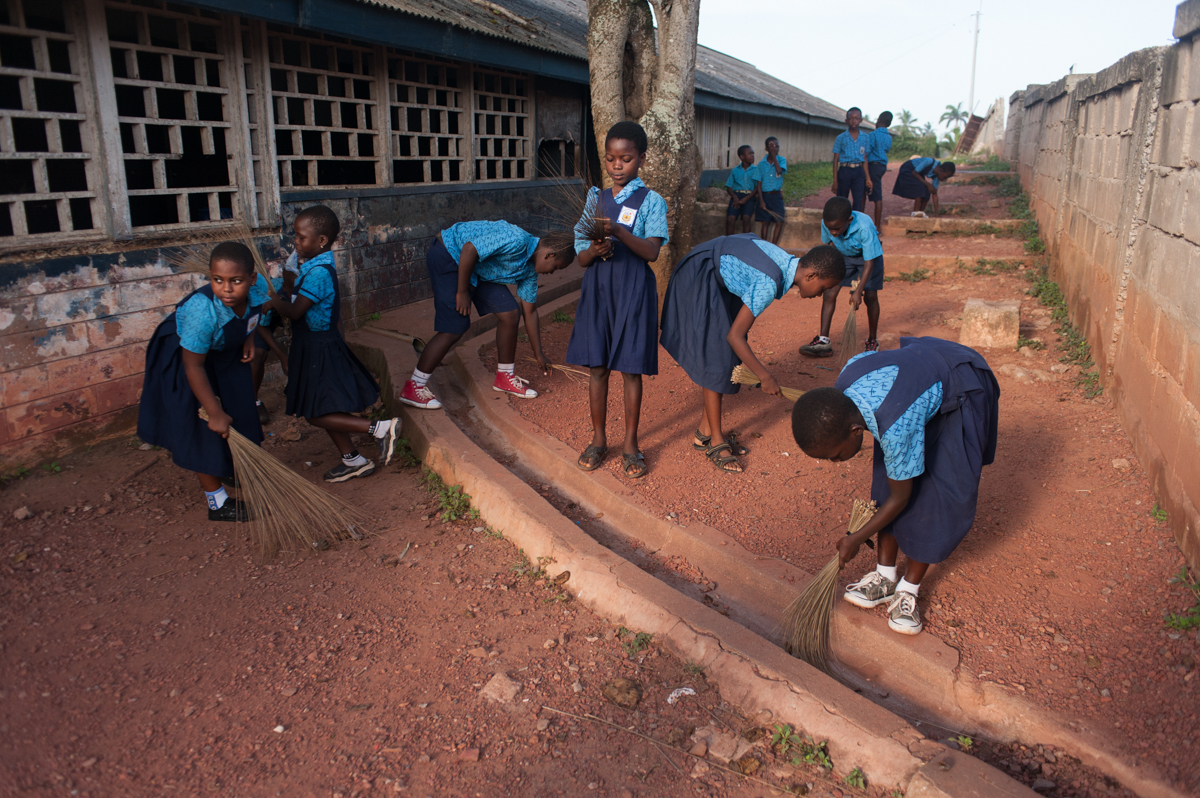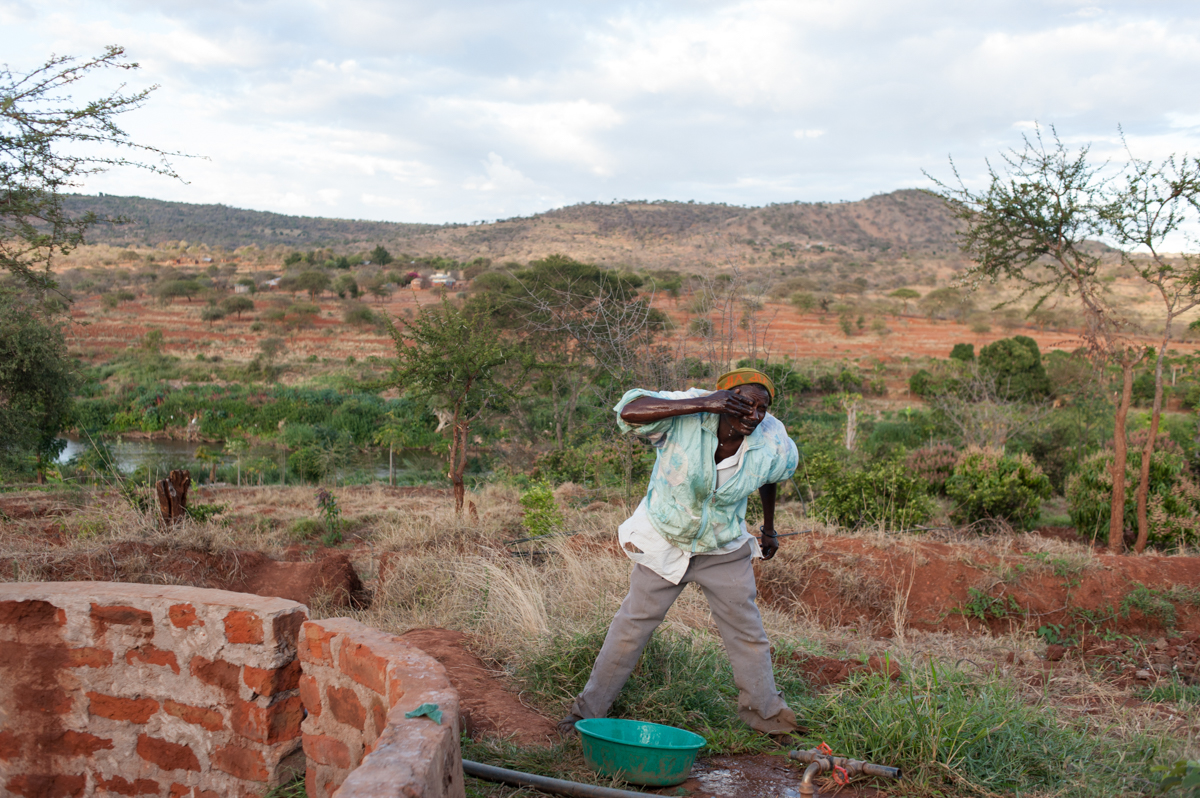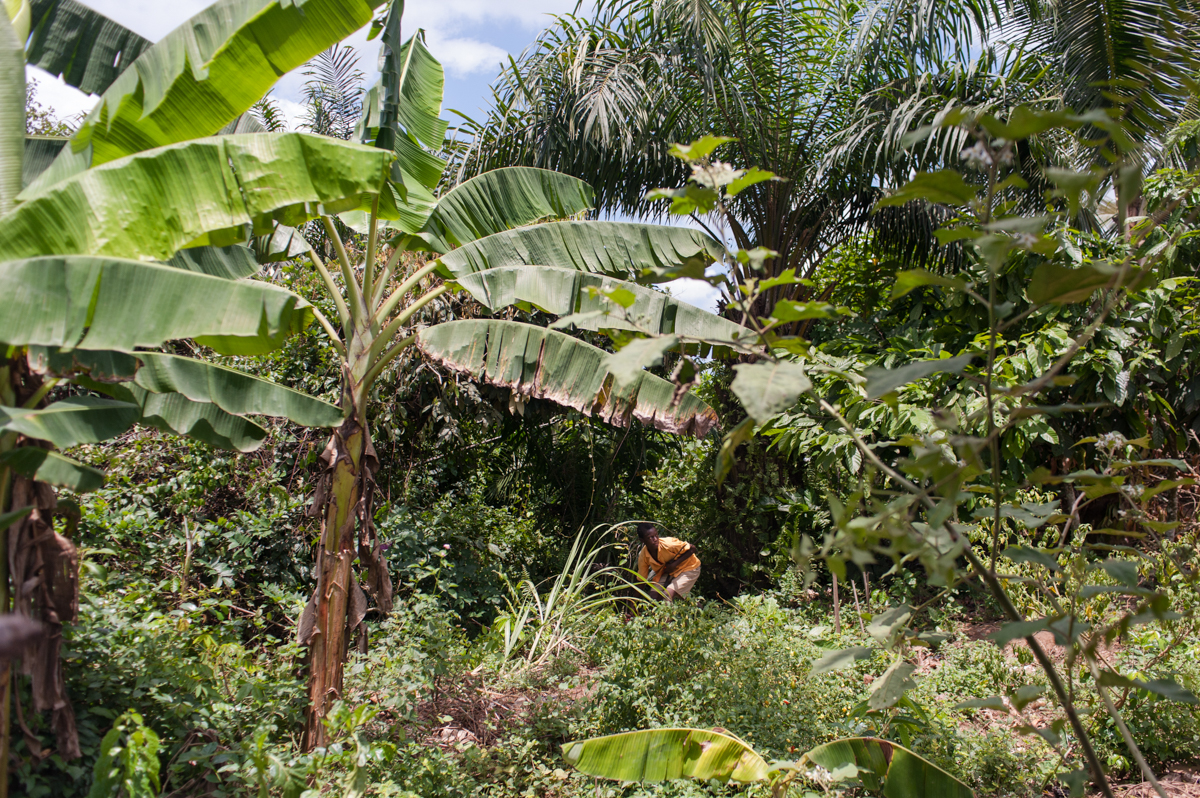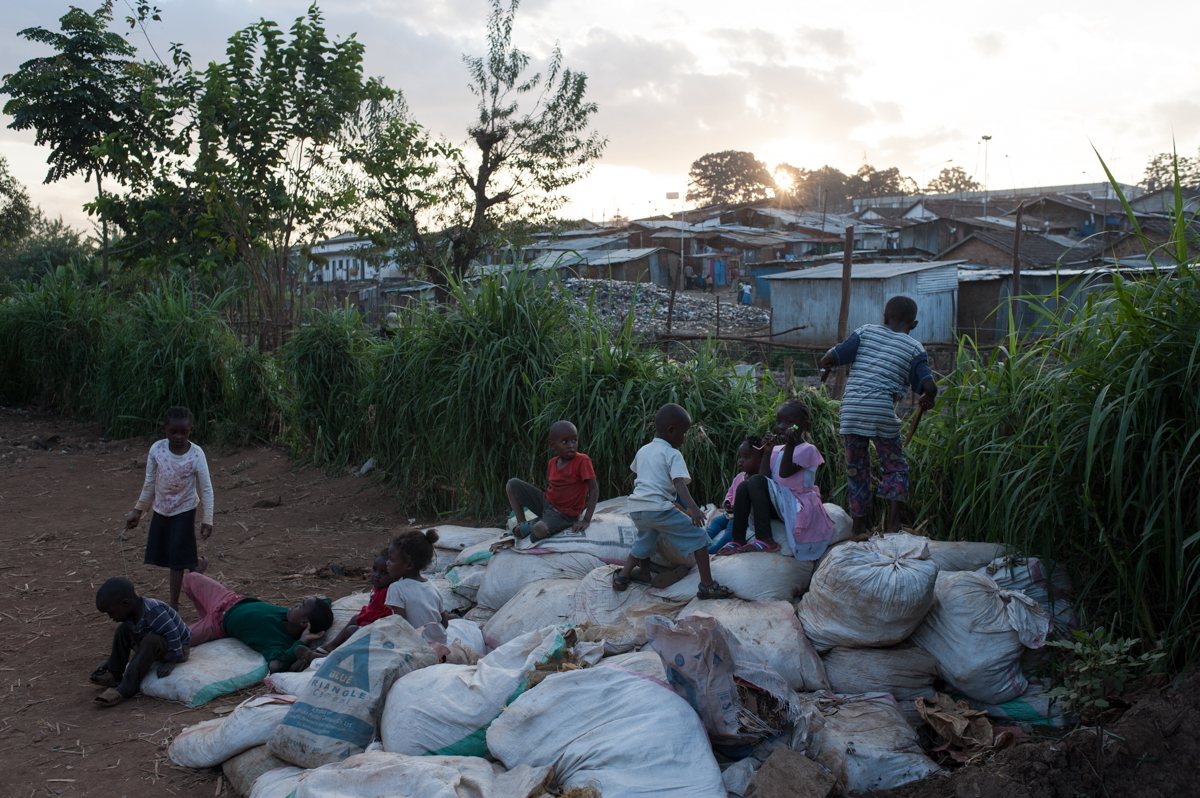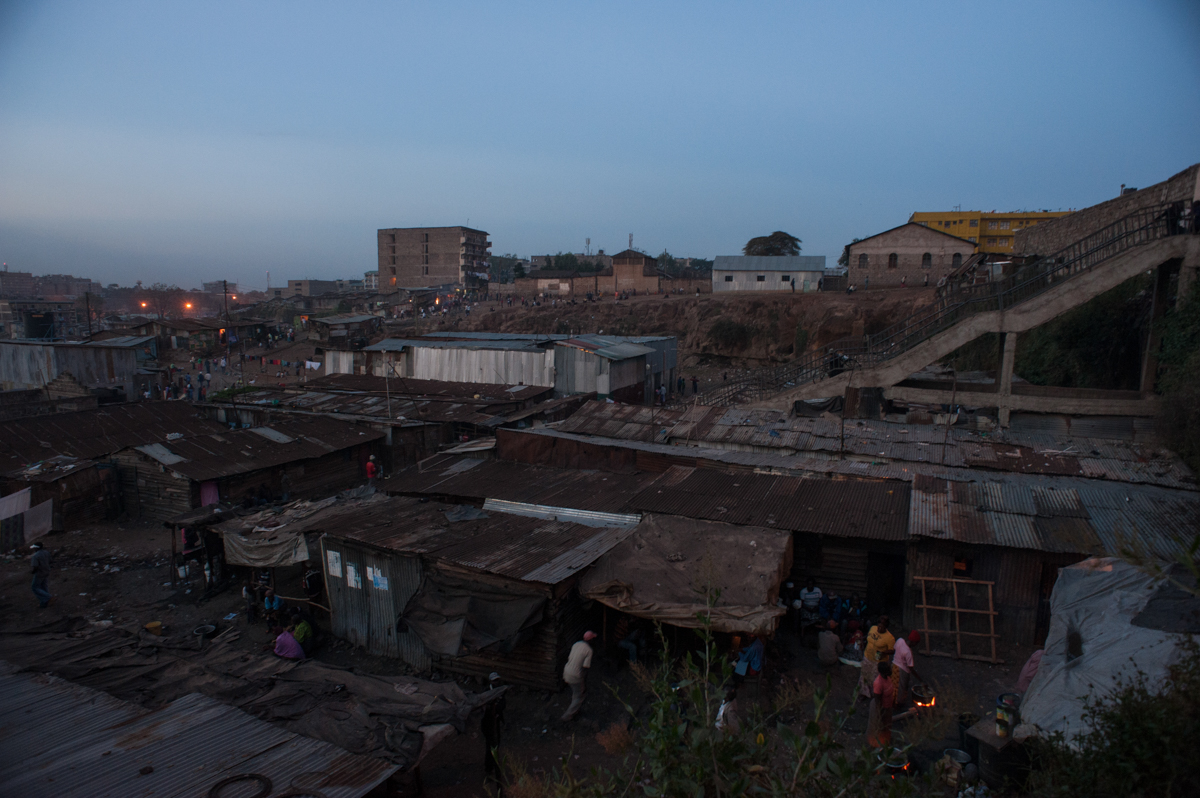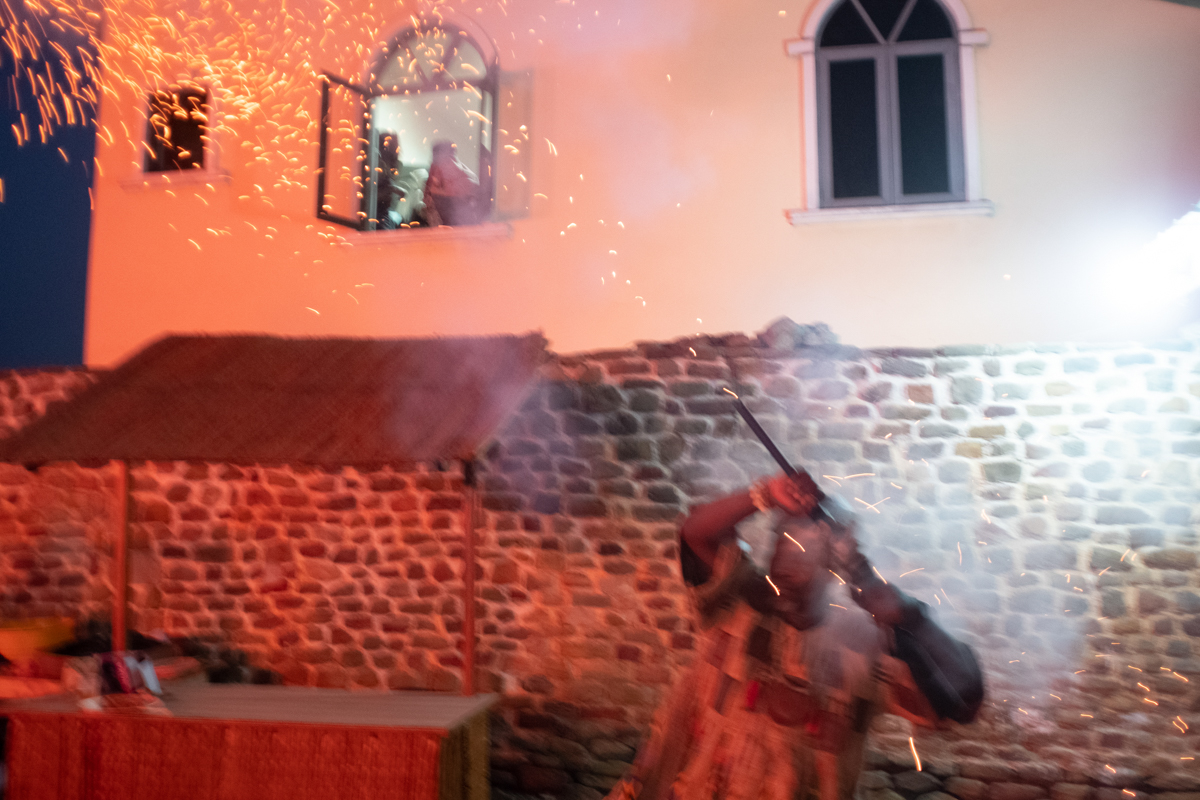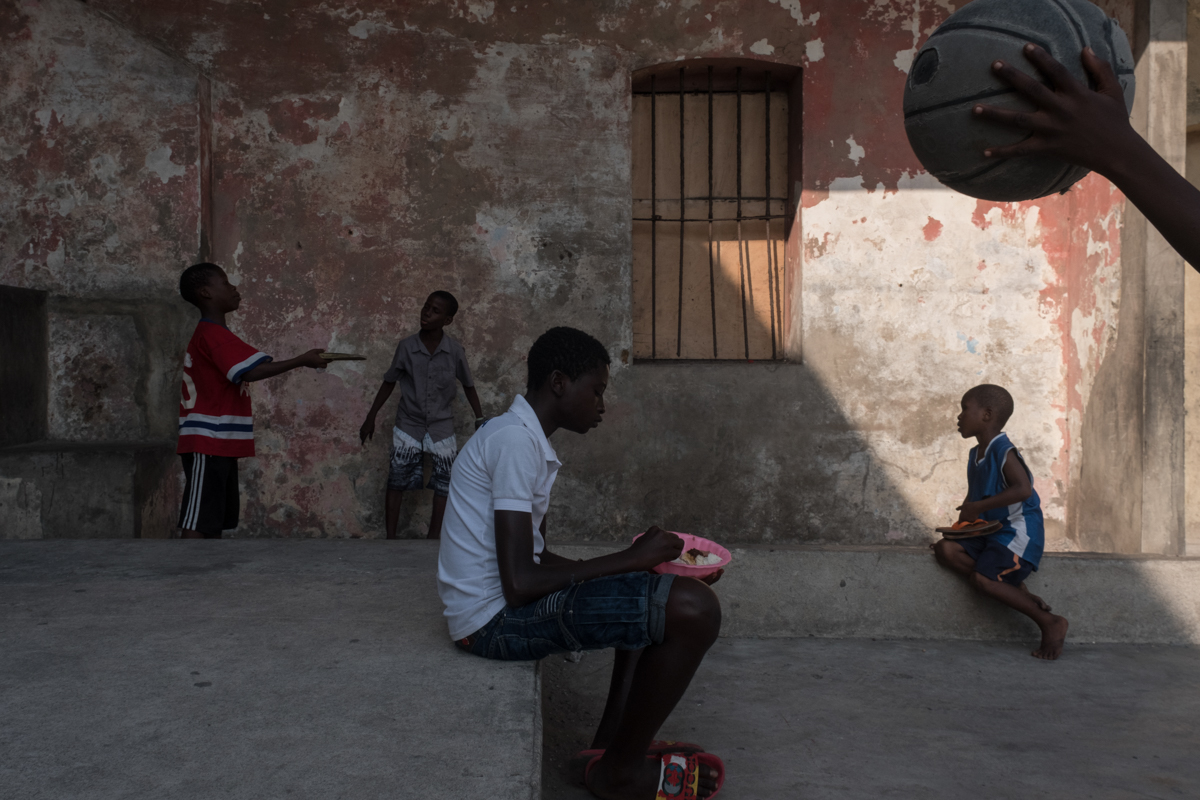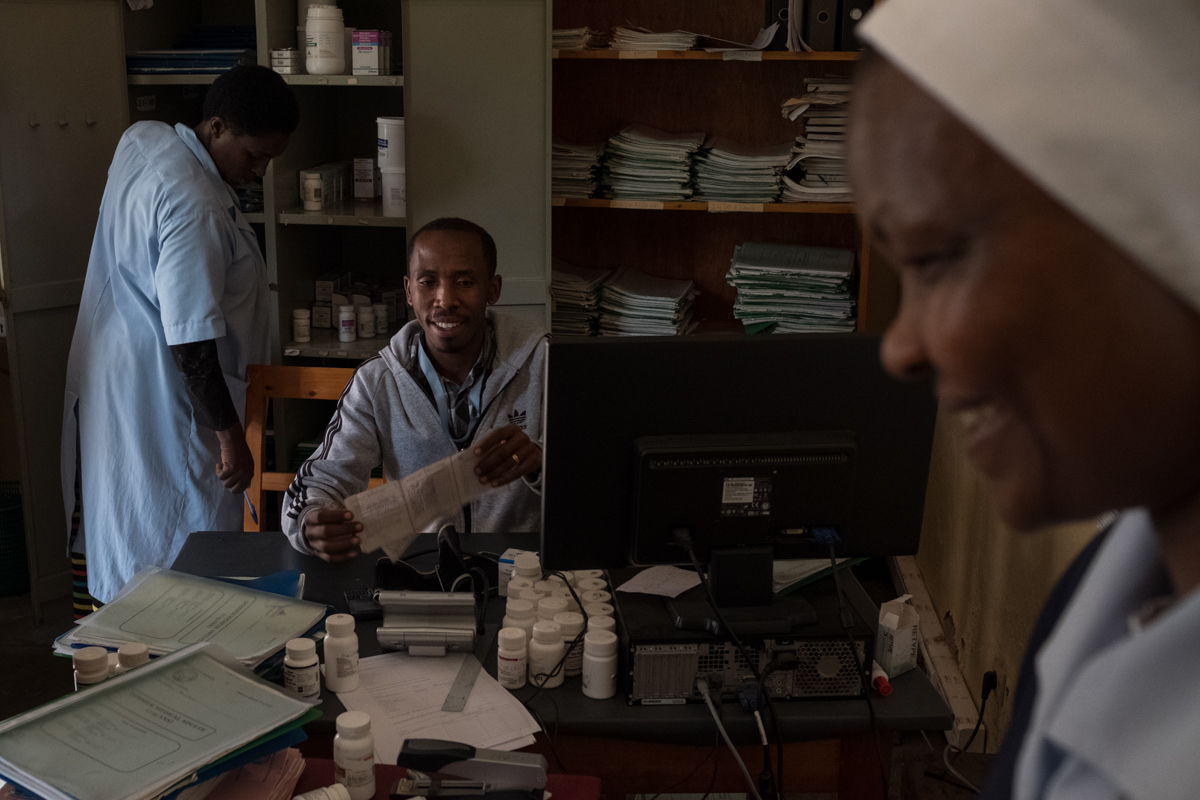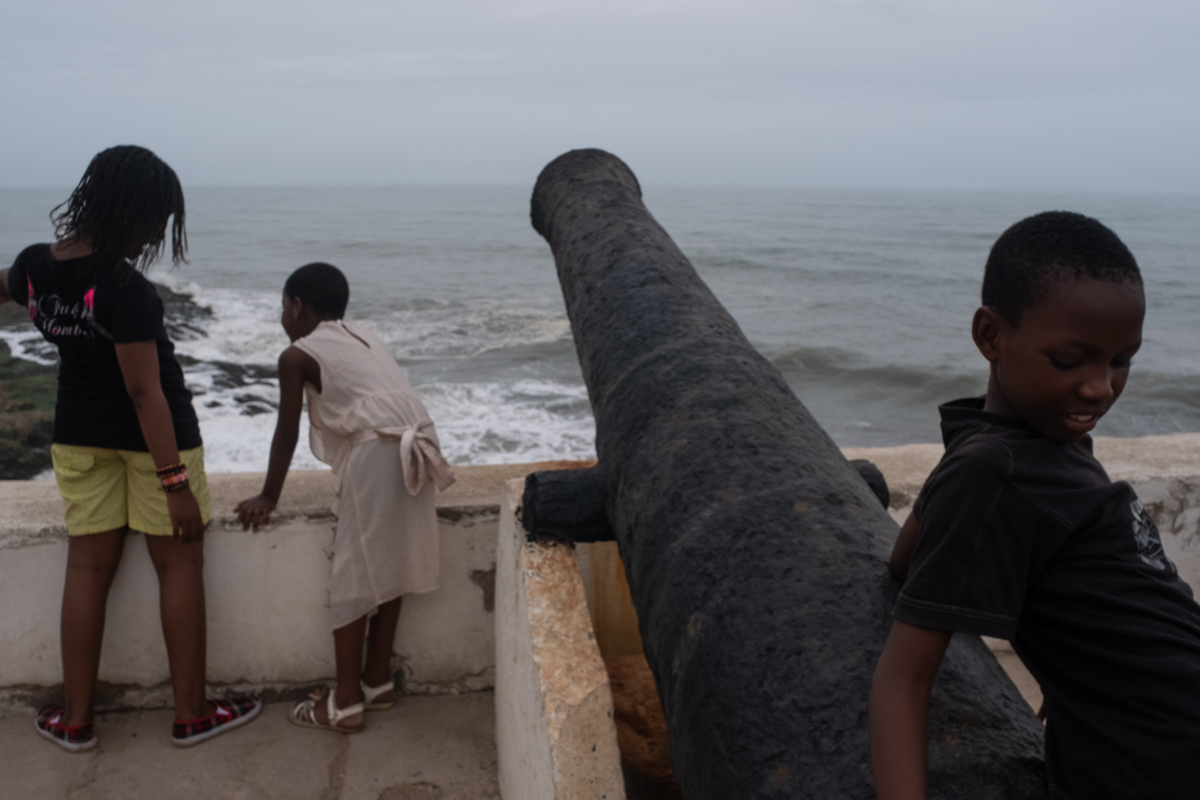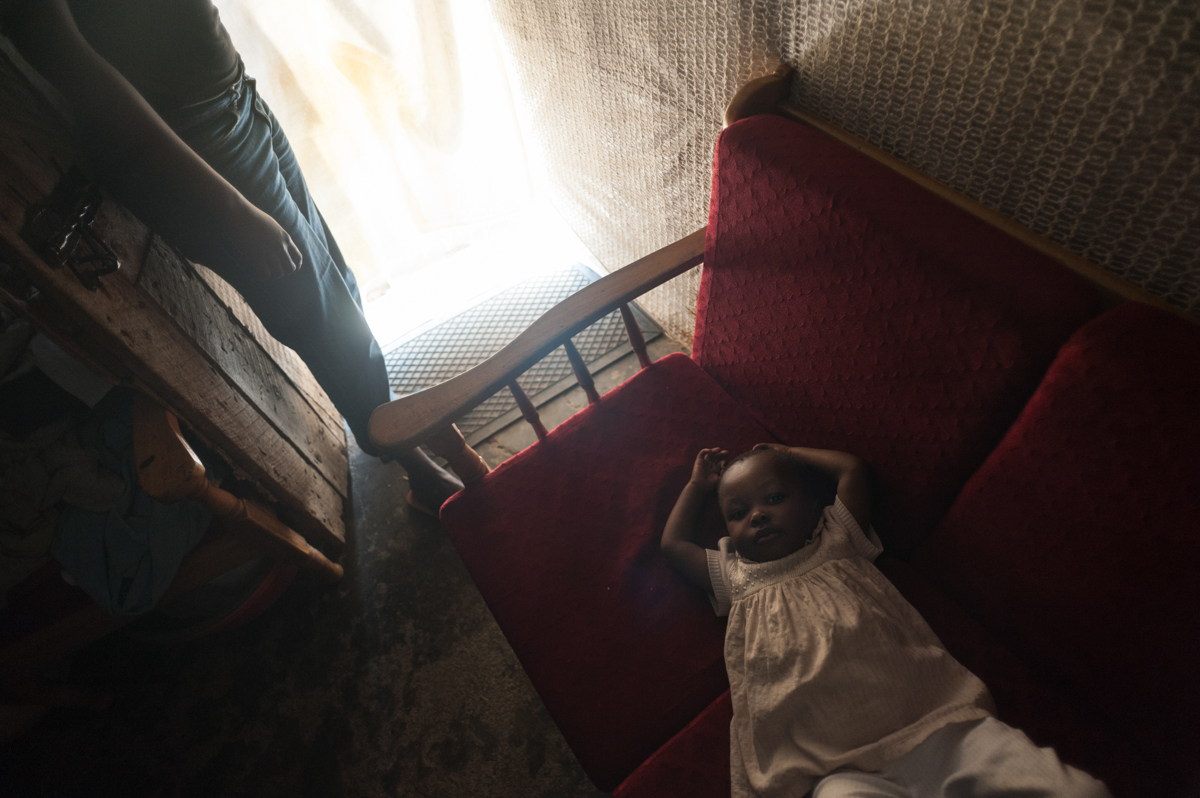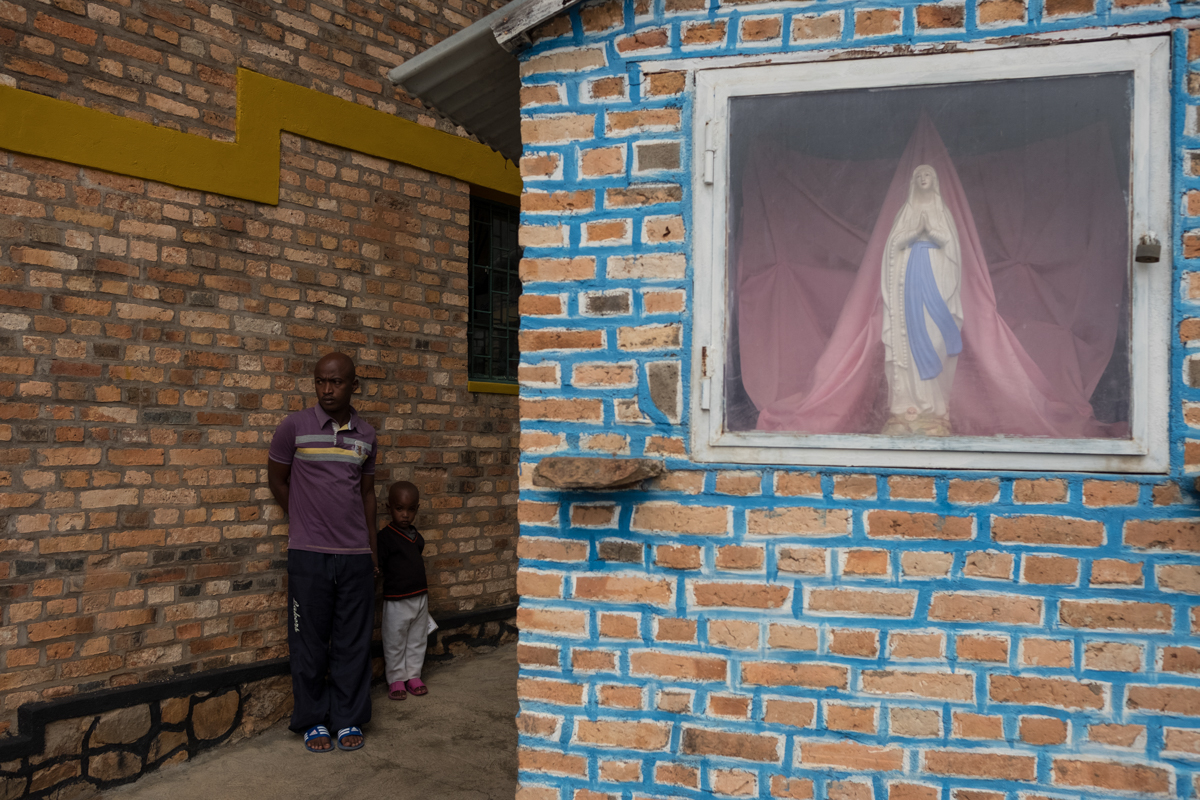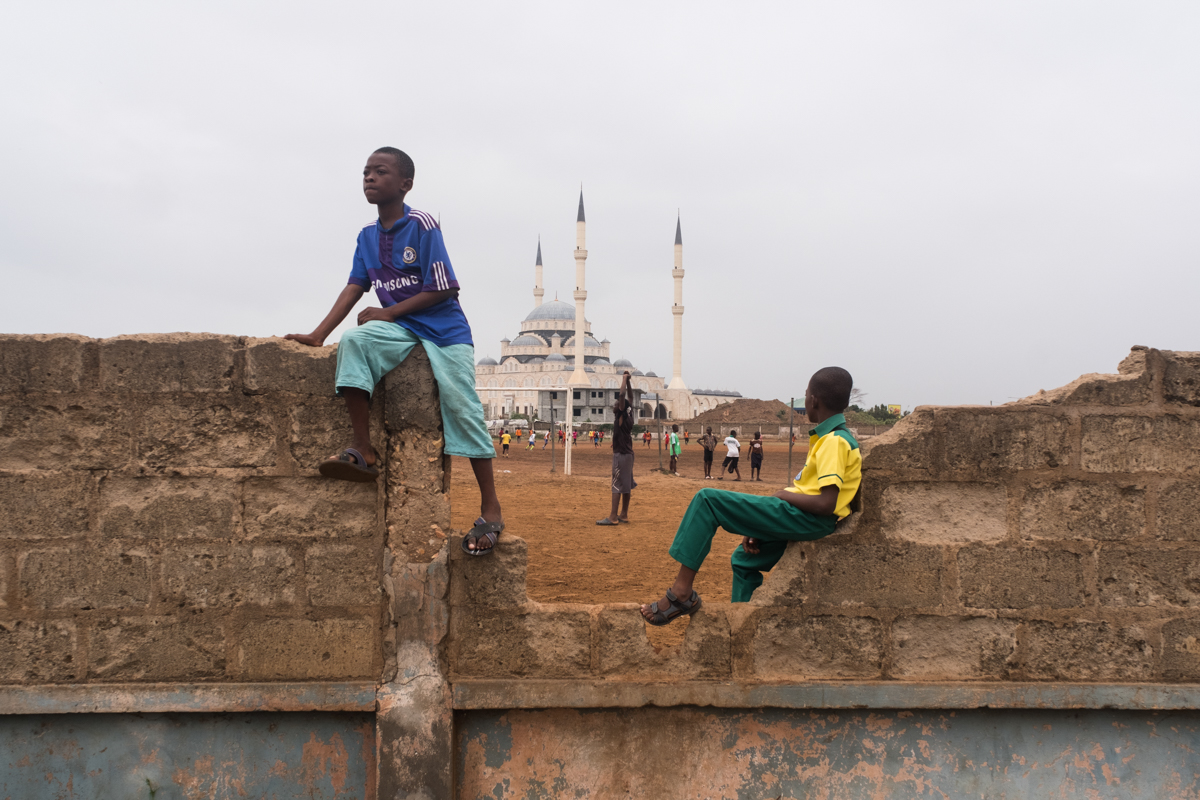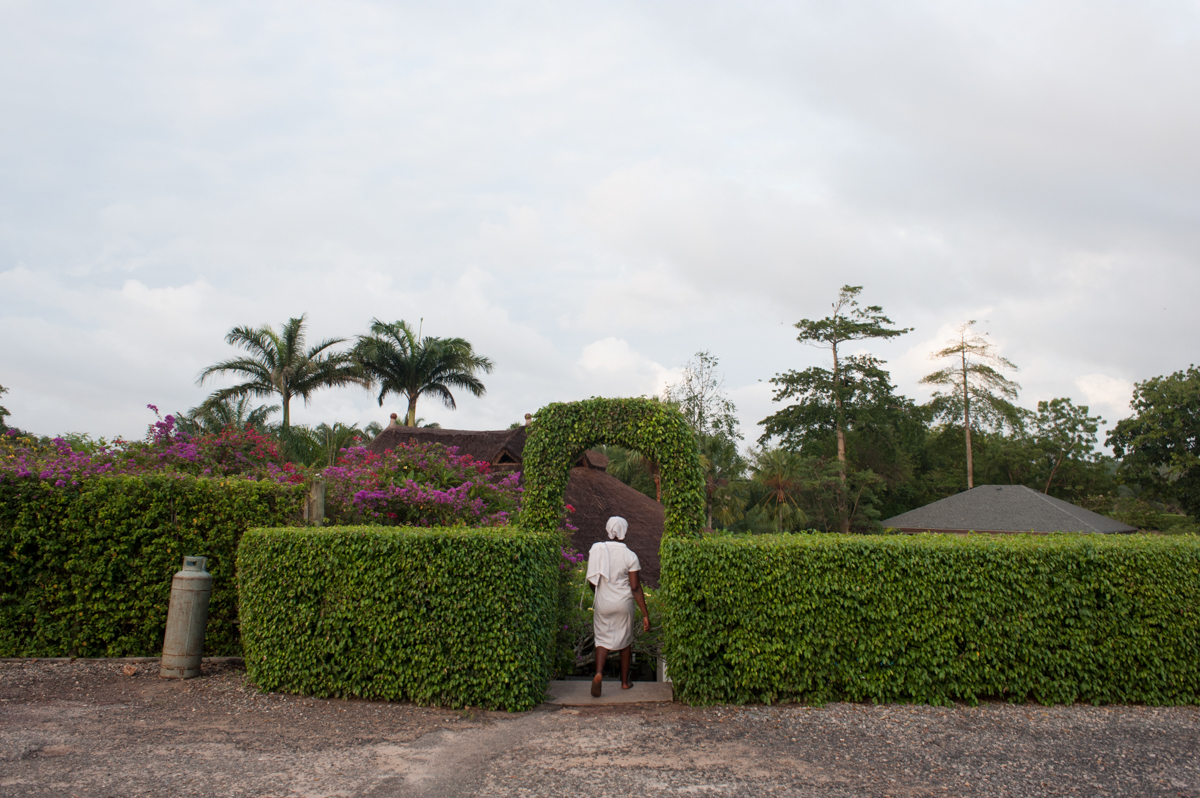 These photographs offer a look at some of the areas most heavily affected by the activities of the extraction and production industry in Africa.
For some years now, corporate social responsibility projects and work by NGOs and other associations have provided support to local communities in these areas, while international development cooperation agencies have worked to mobilize financial resources for investment (including, latterly, from private sector lenders).
These efforts have undoubtedly brought some relief to the areas in question, providing help to local people and funding for projects. But they have also to some extent fostered a cycle of dependency, in which the aid provided reduces the incentive to pursue growth.
The challenge facing the governments and institutions is thus to design sustainable economic models and, in particular, to come up with alternatives to cycles of intensive resource consumption and exportation.
With the population of Africa expected to double in the coming decades – and with more than half that number under the age of 25 – a key role in any future scenario will inevitably be played by the continent's younger generations.
These images, the result of a series of brief but regular trips to Africa, attempt to provide a snapshot of the (at times, it is true, fragmented and uncoordinated) efforts made to pursue development goals on the continent. While the sector as a whole encompasses a broad spectrum of ideas, aims, visions and approaches, with involvement by both local and overseas actors, I have chosen to focus here on the work done to tackle problems of inequality affecting the most vulnerable members of these societies by a group of schools, associations, NGOs and other voluntary organizations. A wide range of settings are shown, including city suburbs, villages, volunteer camps, fishing villages and farming settlements, while the locations – spanning many thousands of kilometres – include Luanda's western-style beachfront, rural Ghana, urban neighbourhoods in Kenya, the hills of Rwanda, East Africa and the Sahel region. What brings them all together is a real sense of enthusiasm and the desire to build a better future.