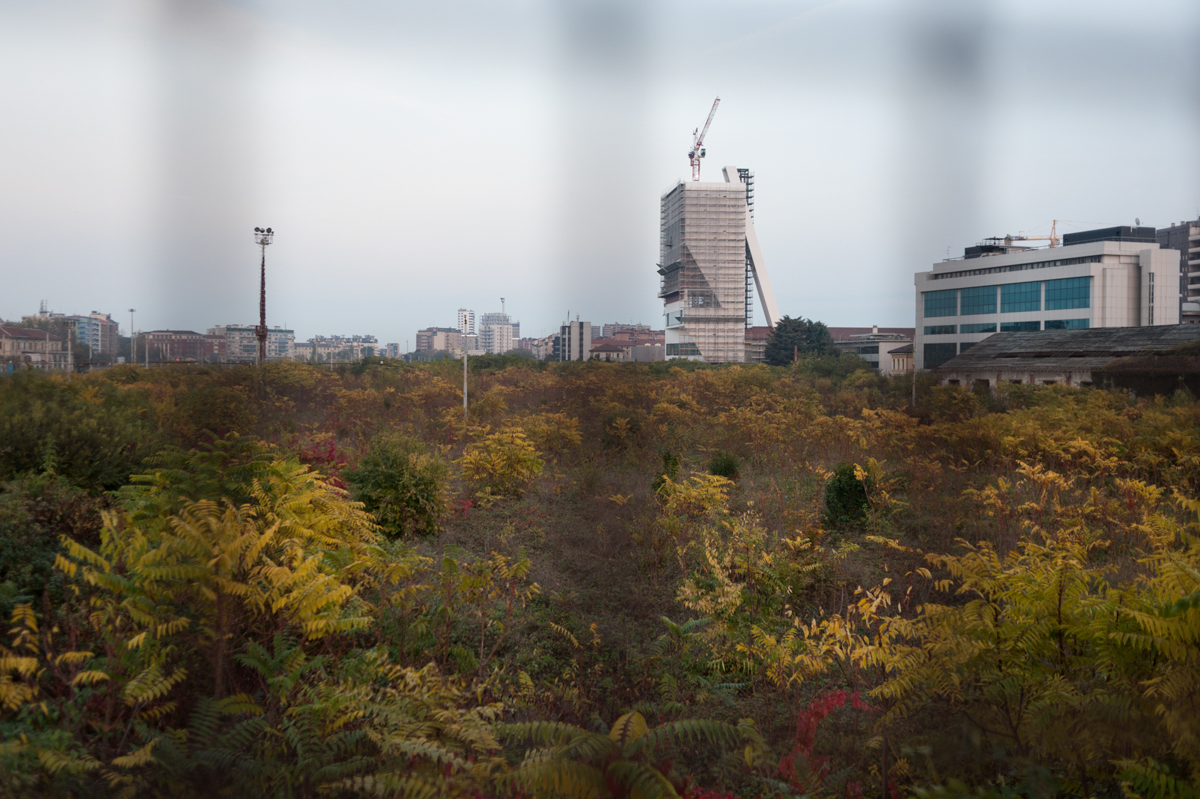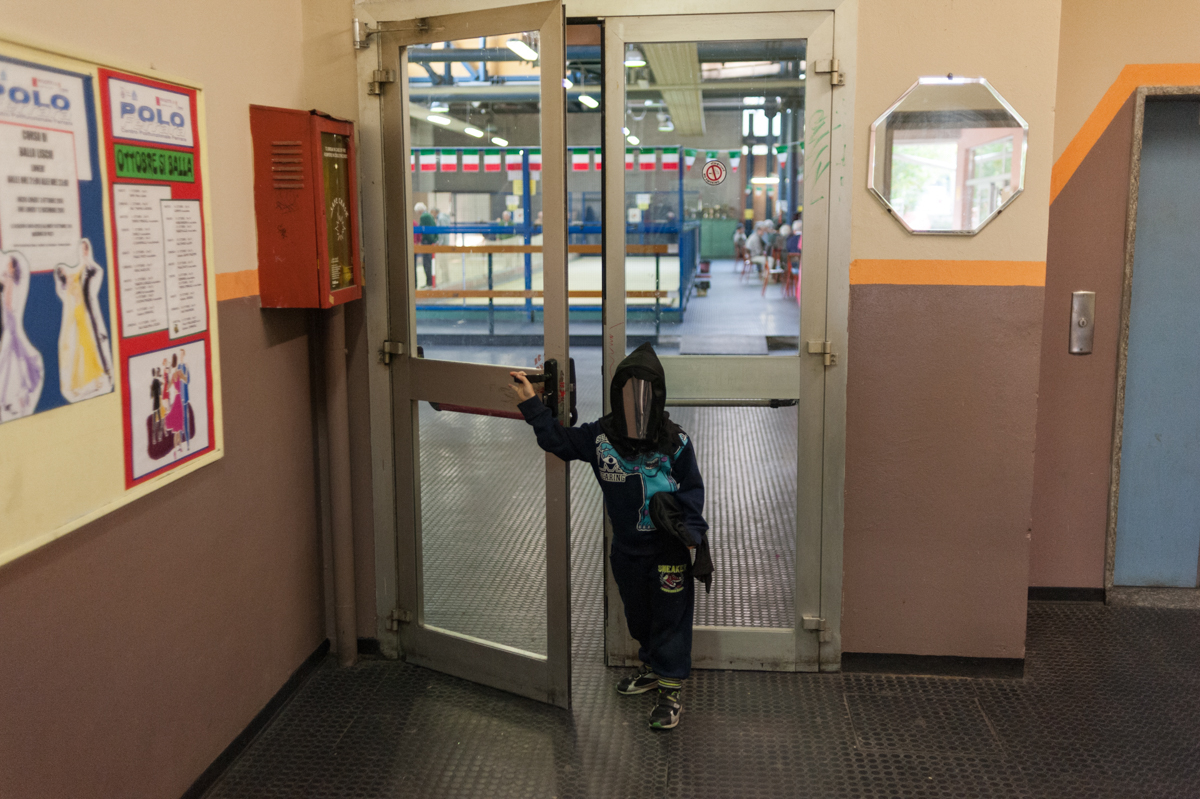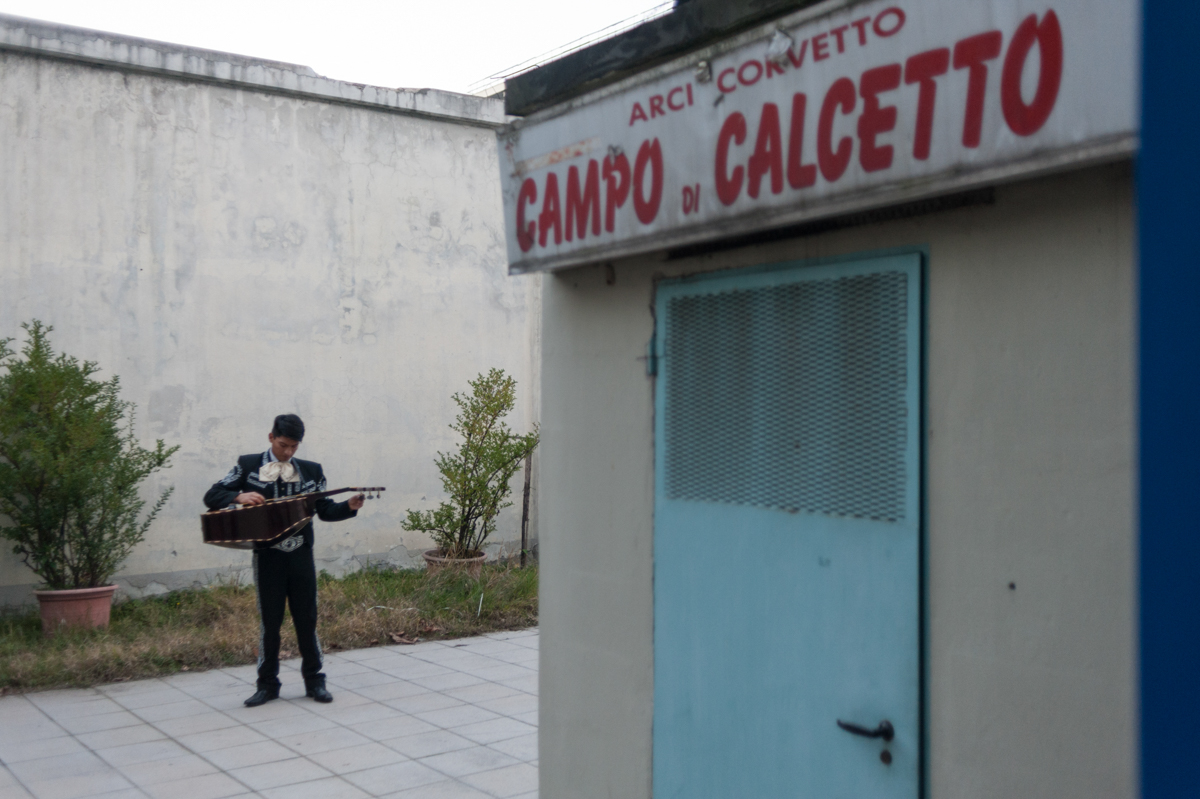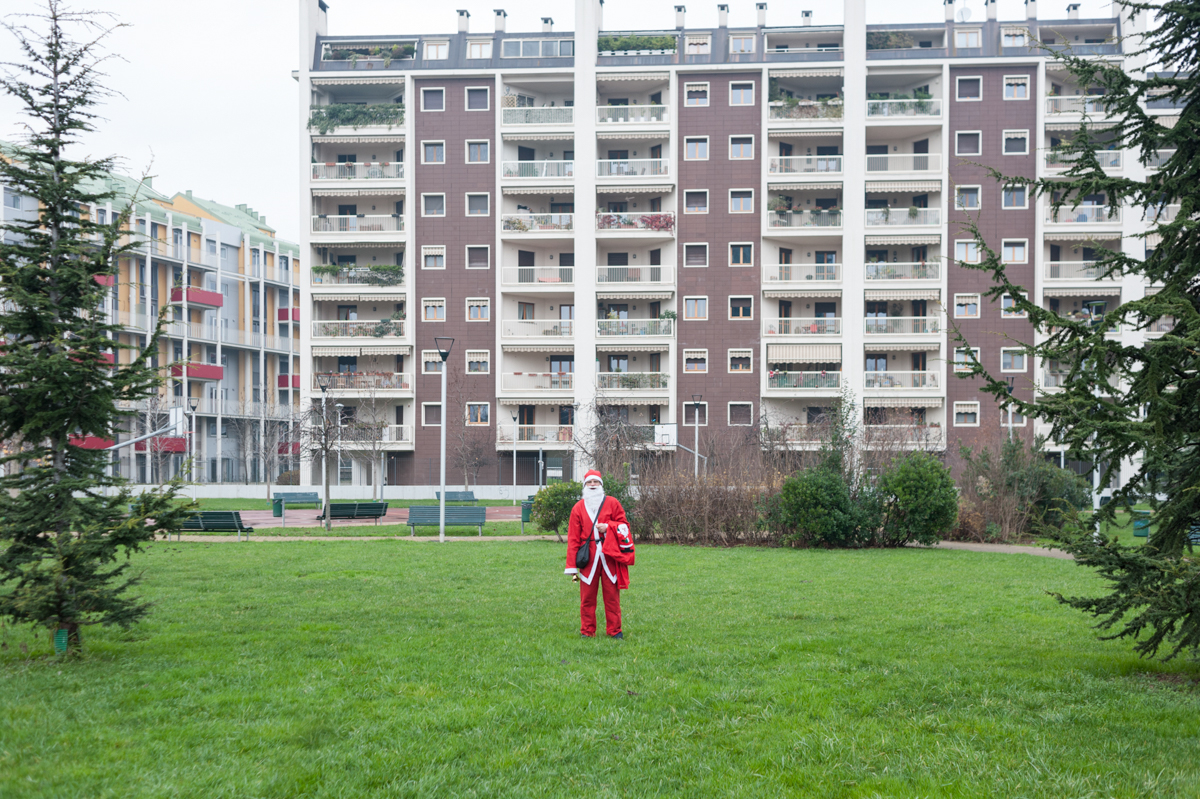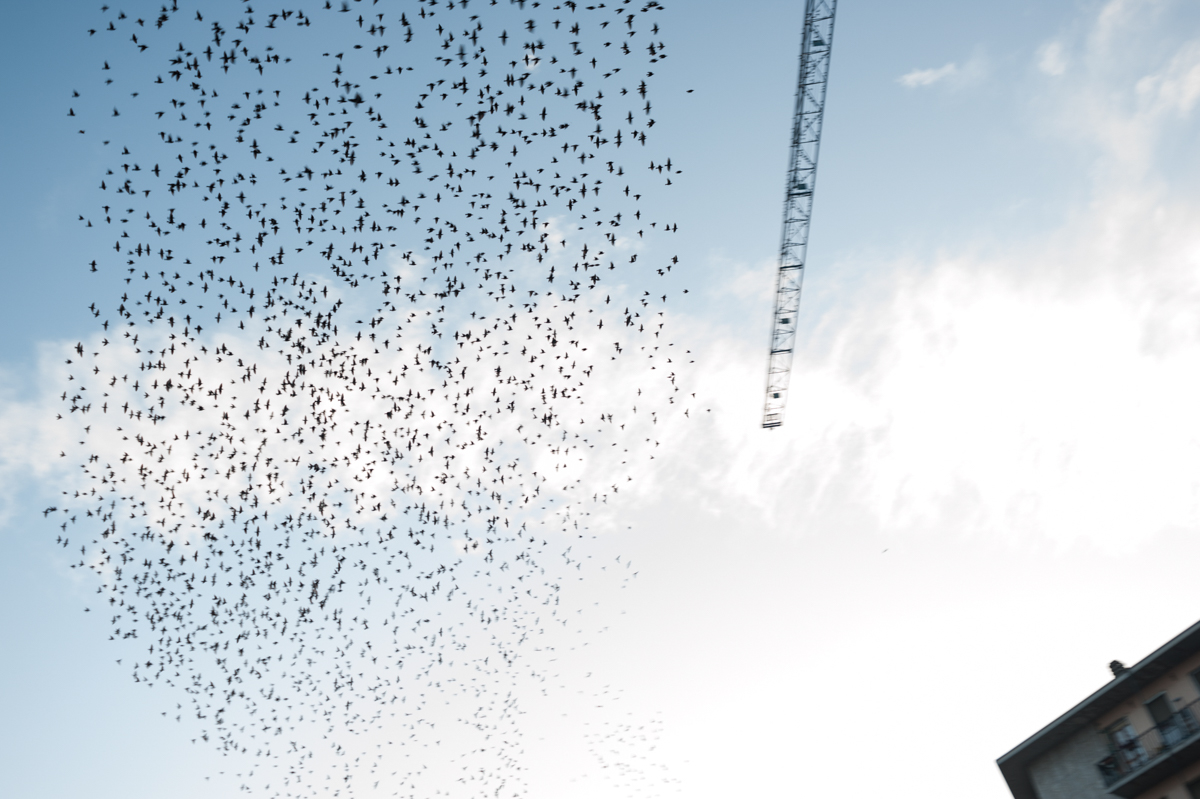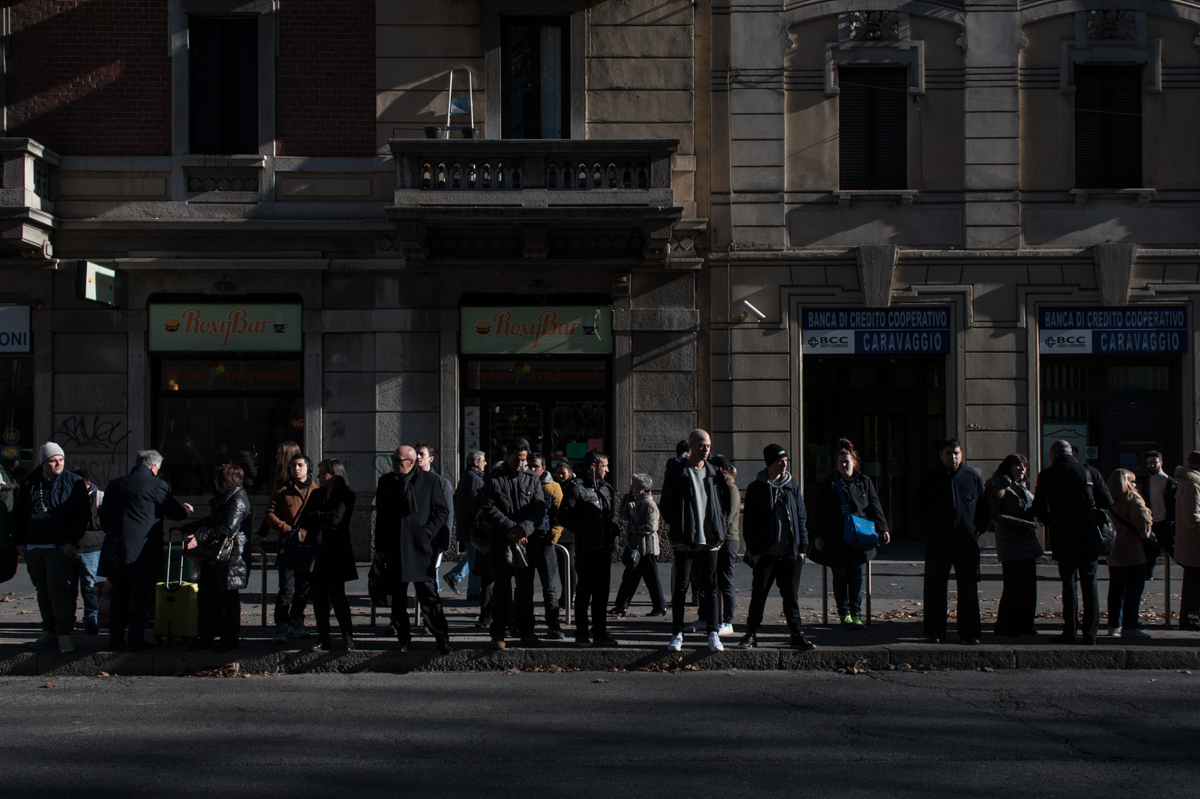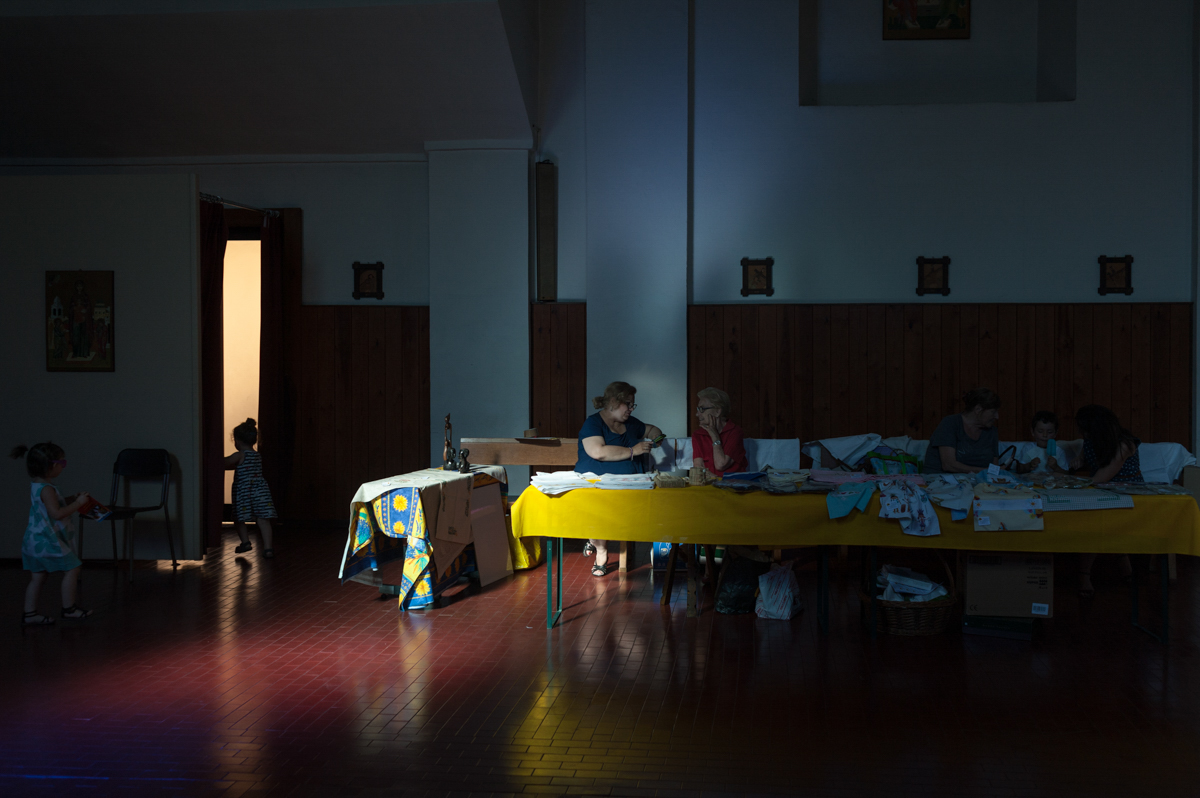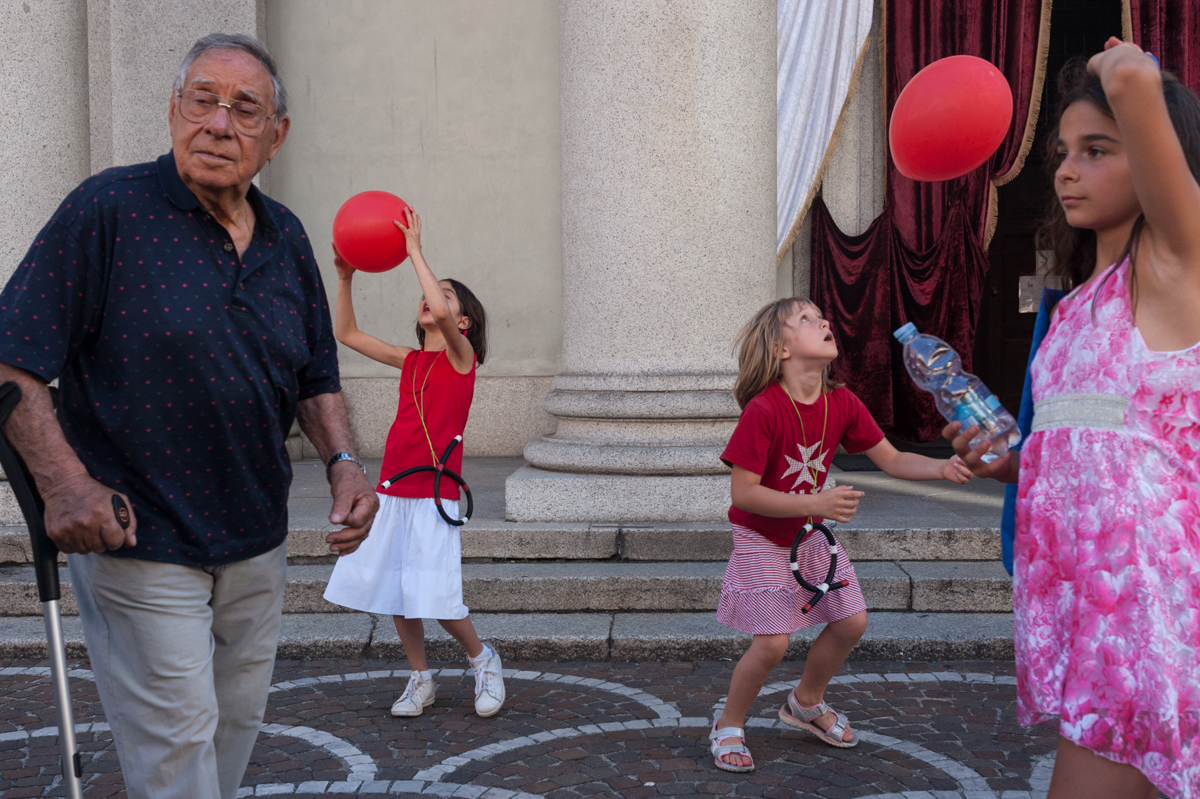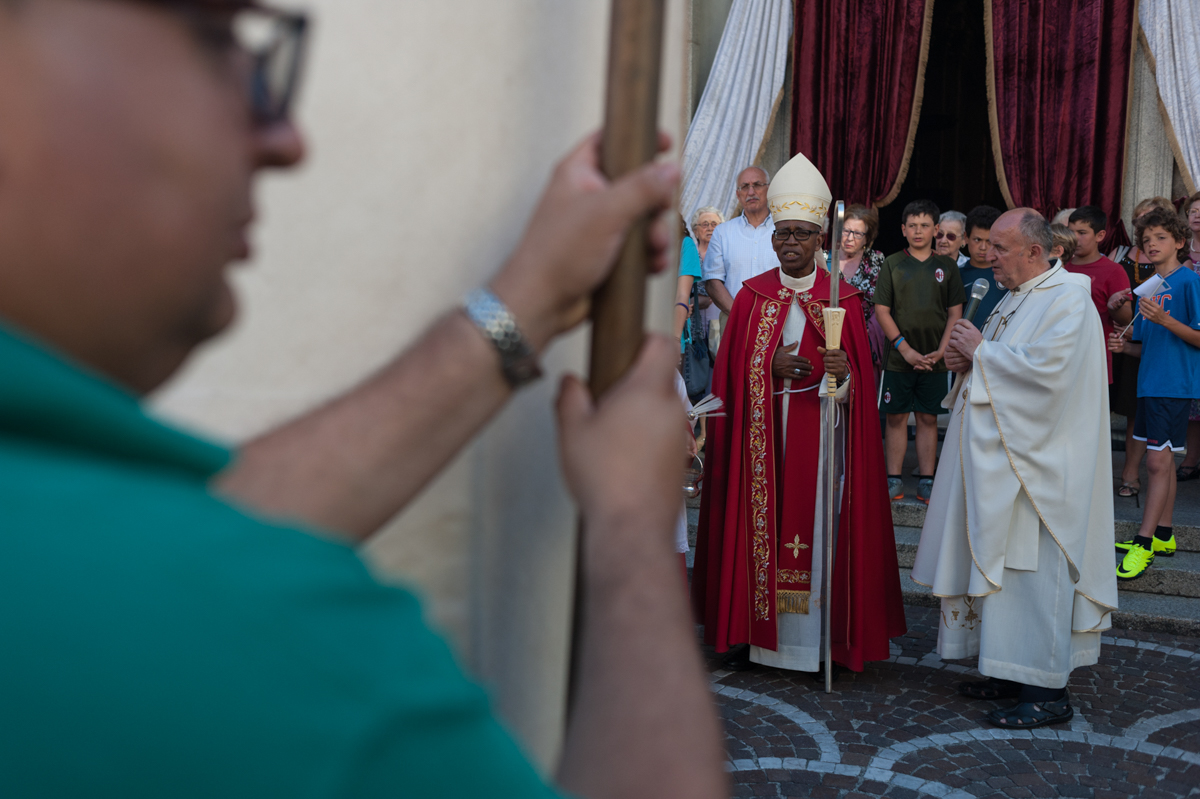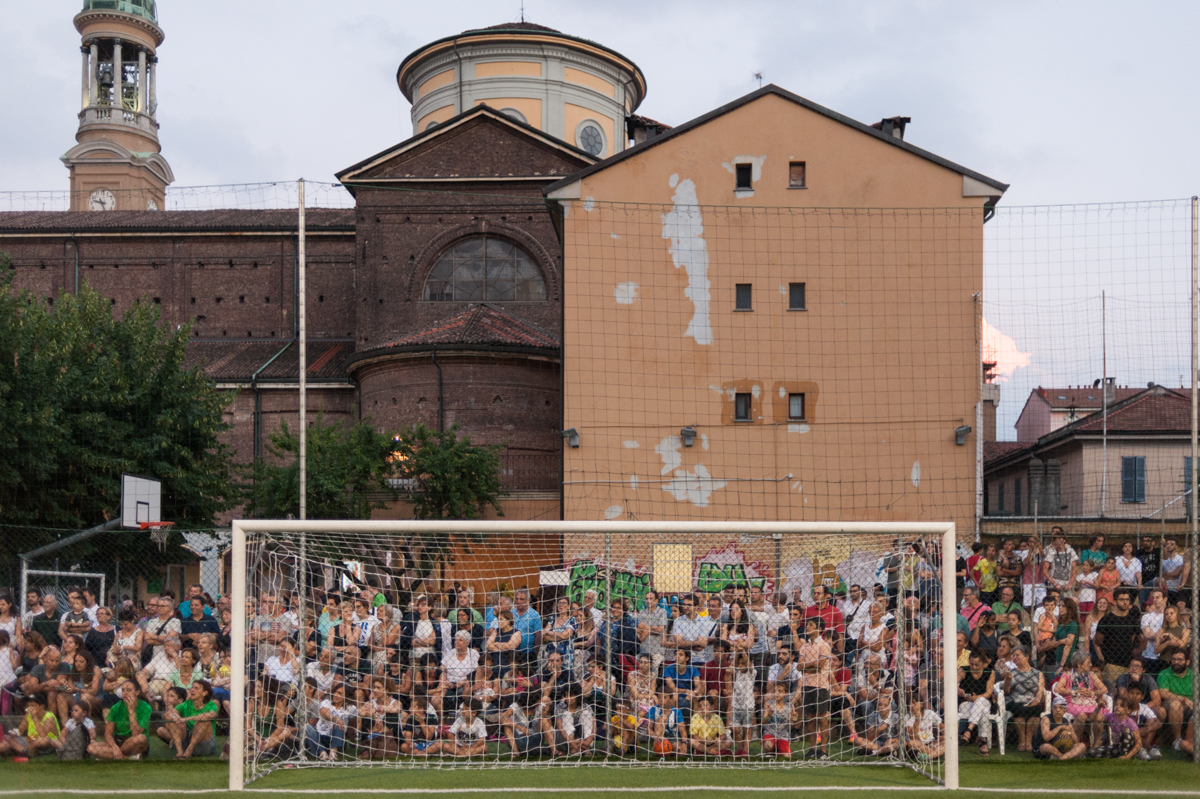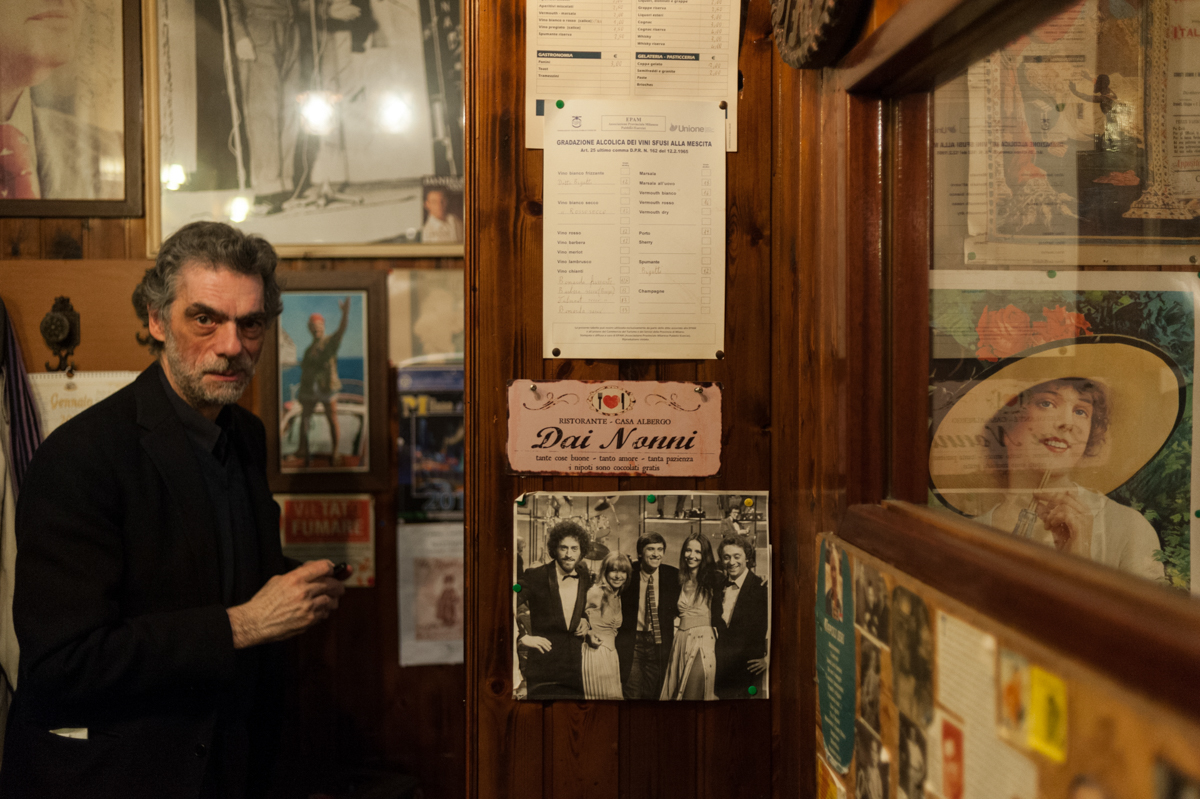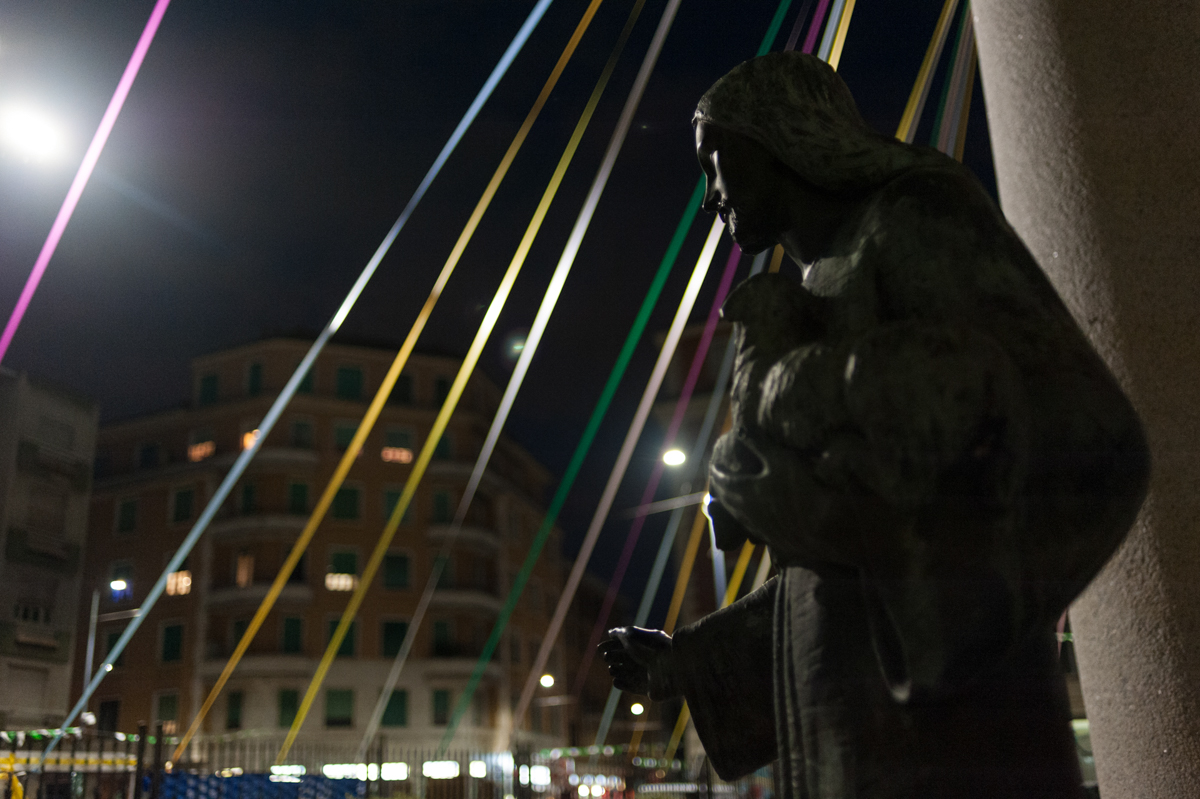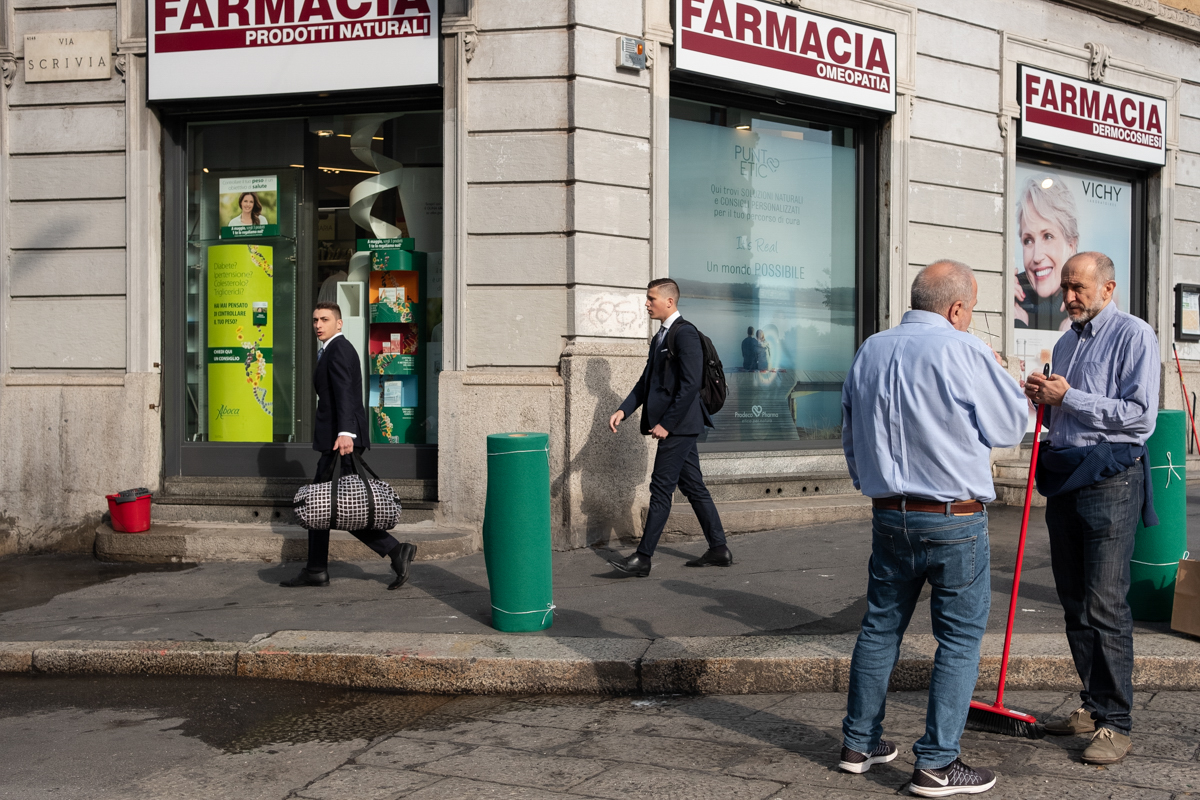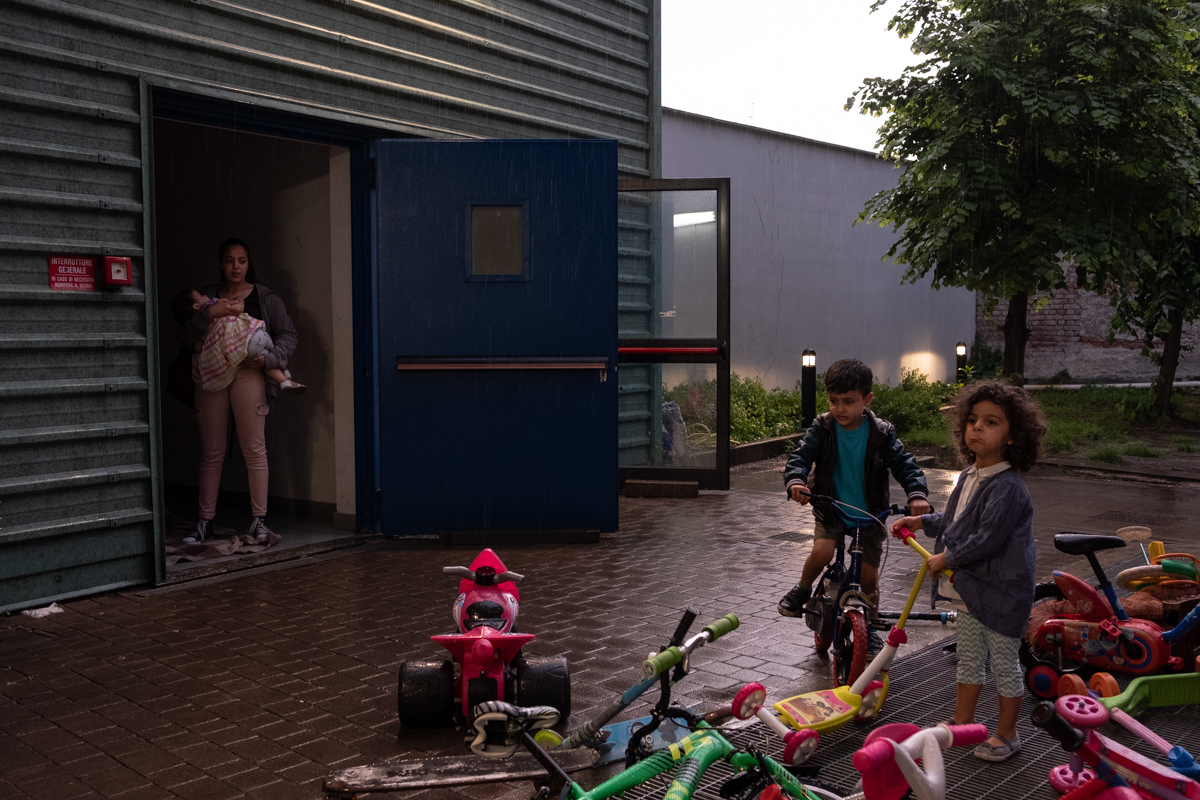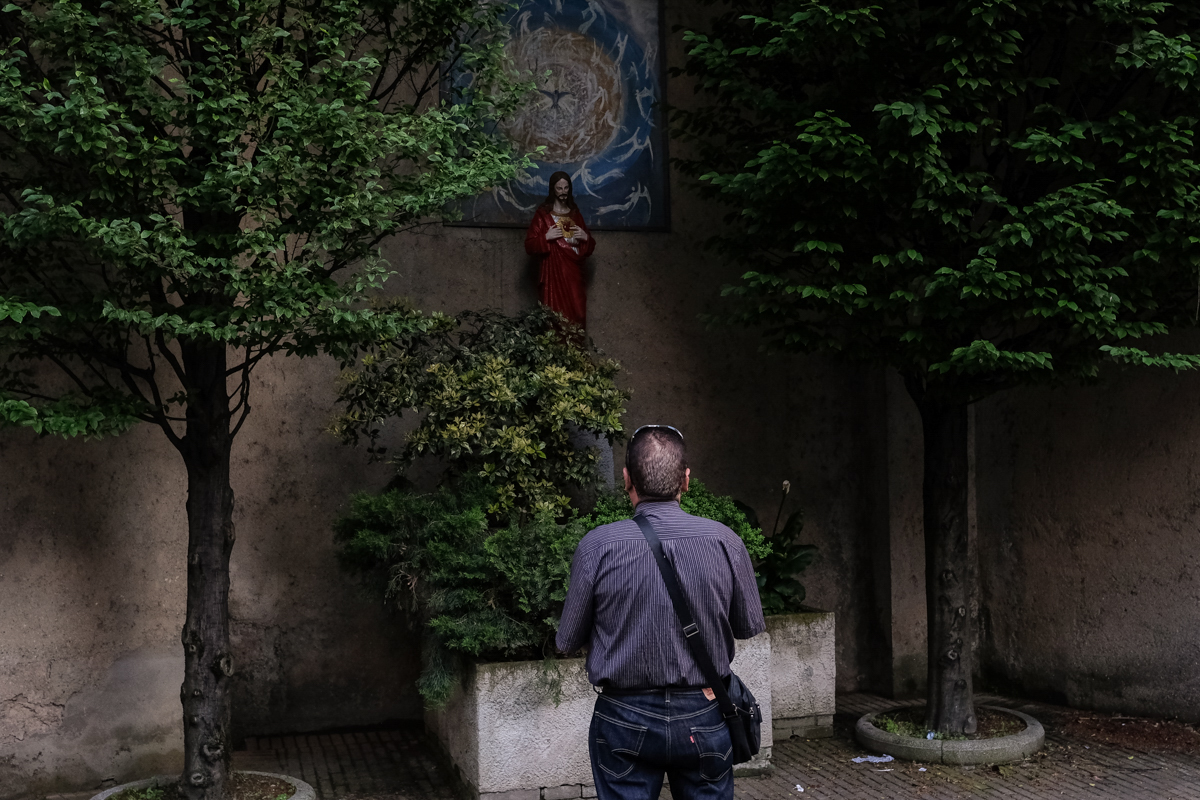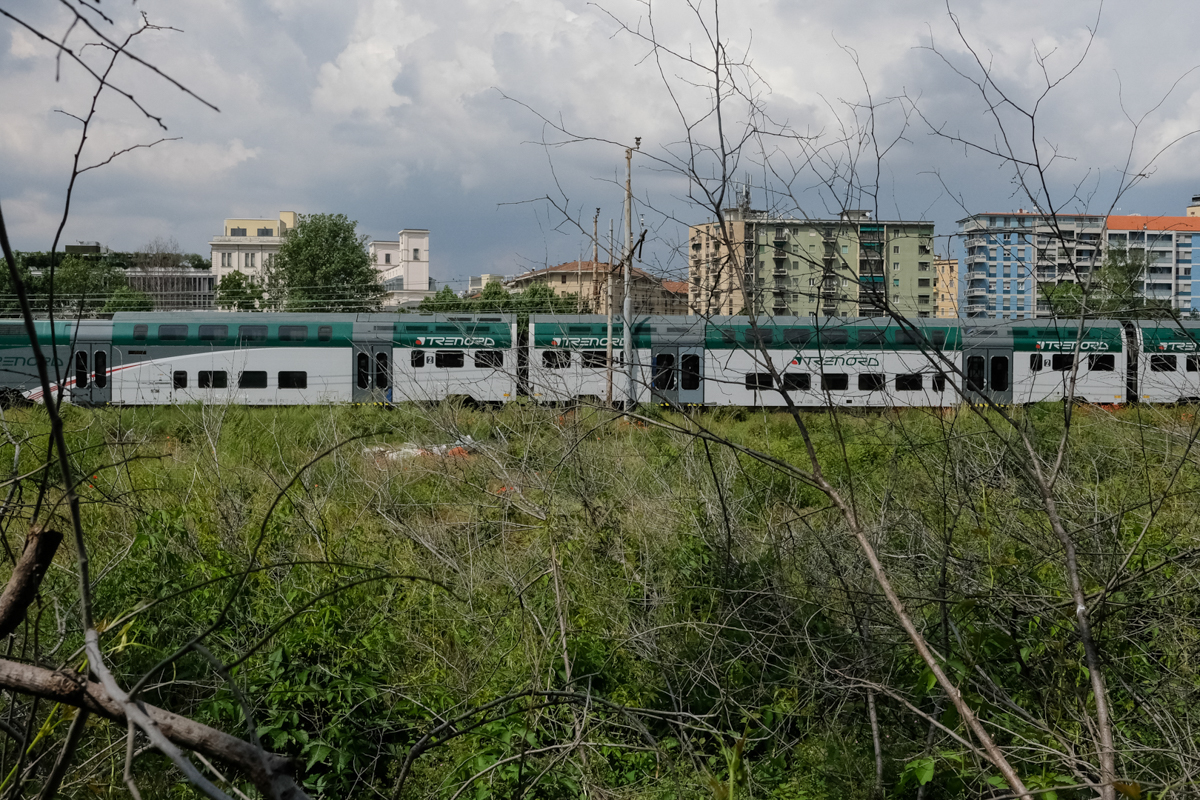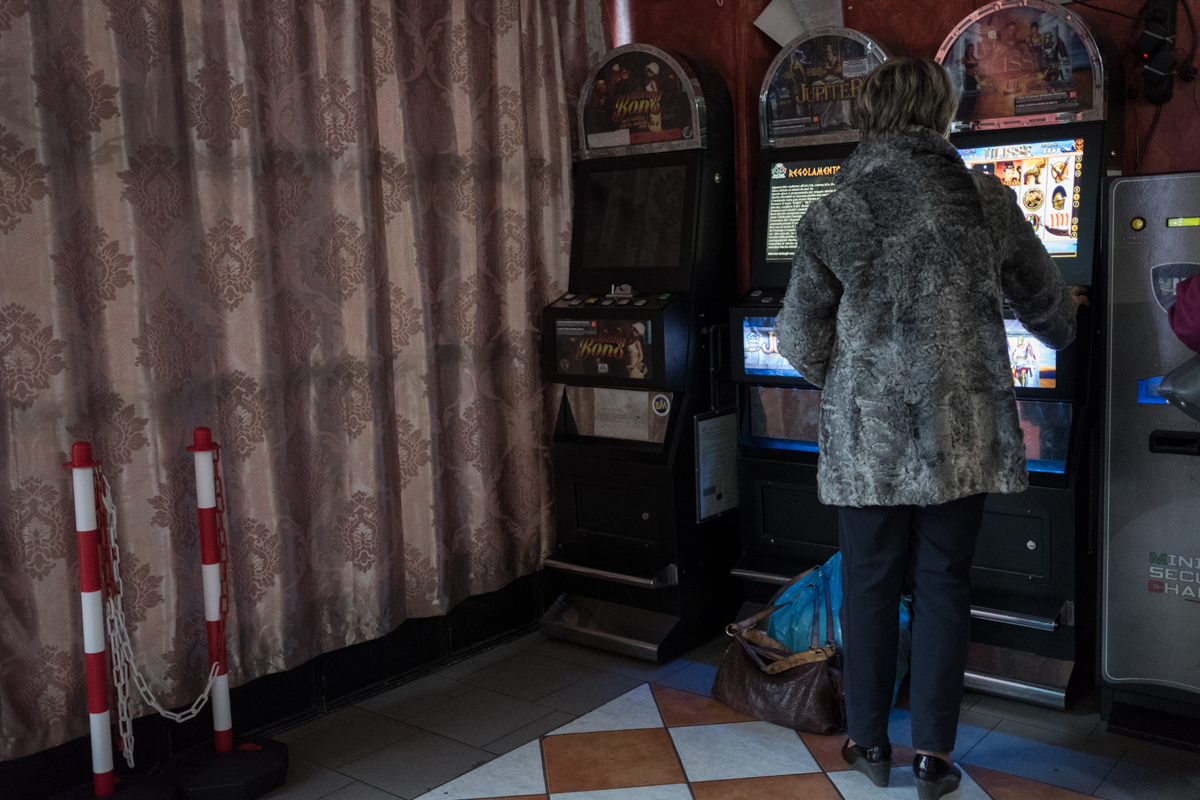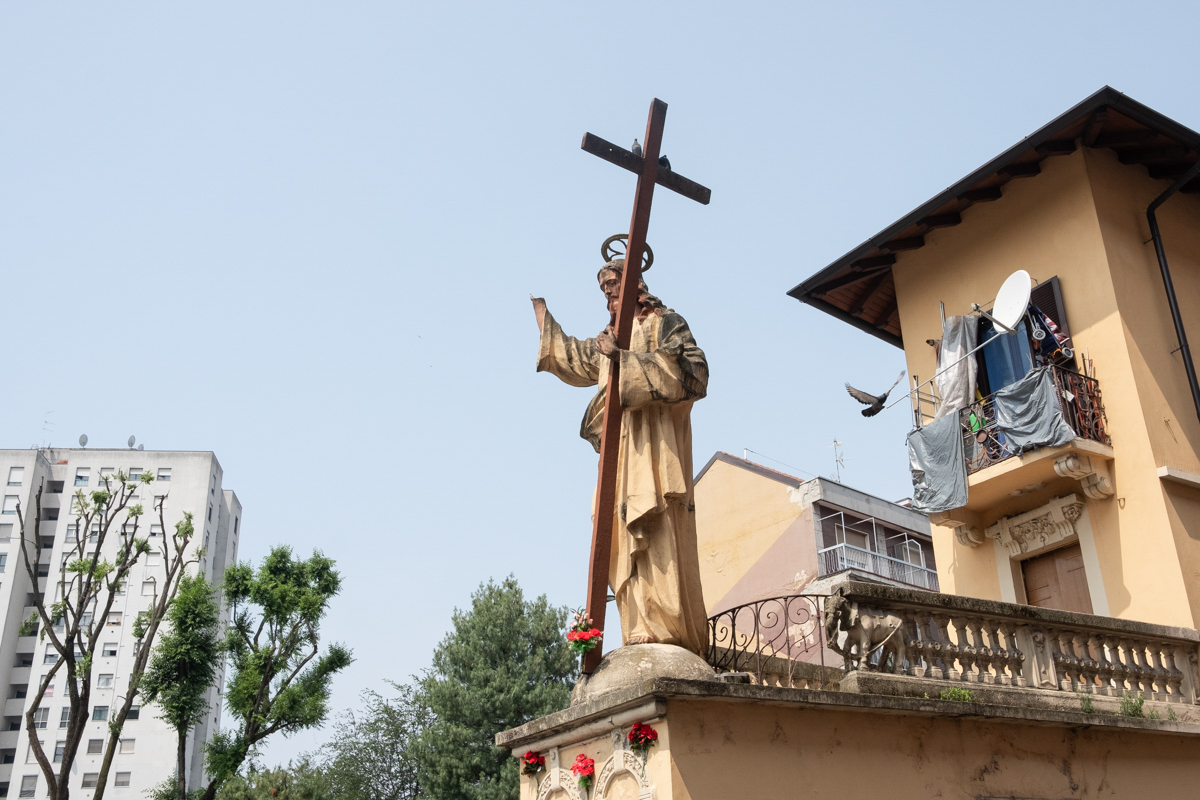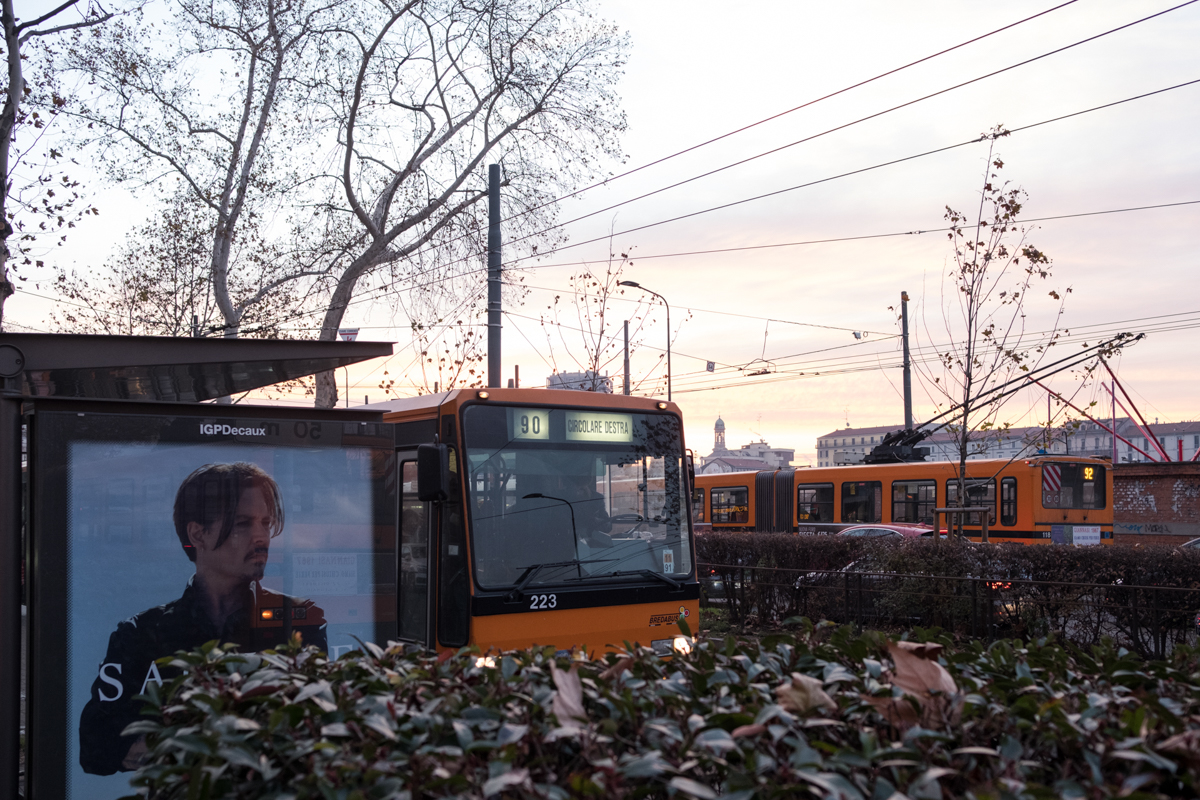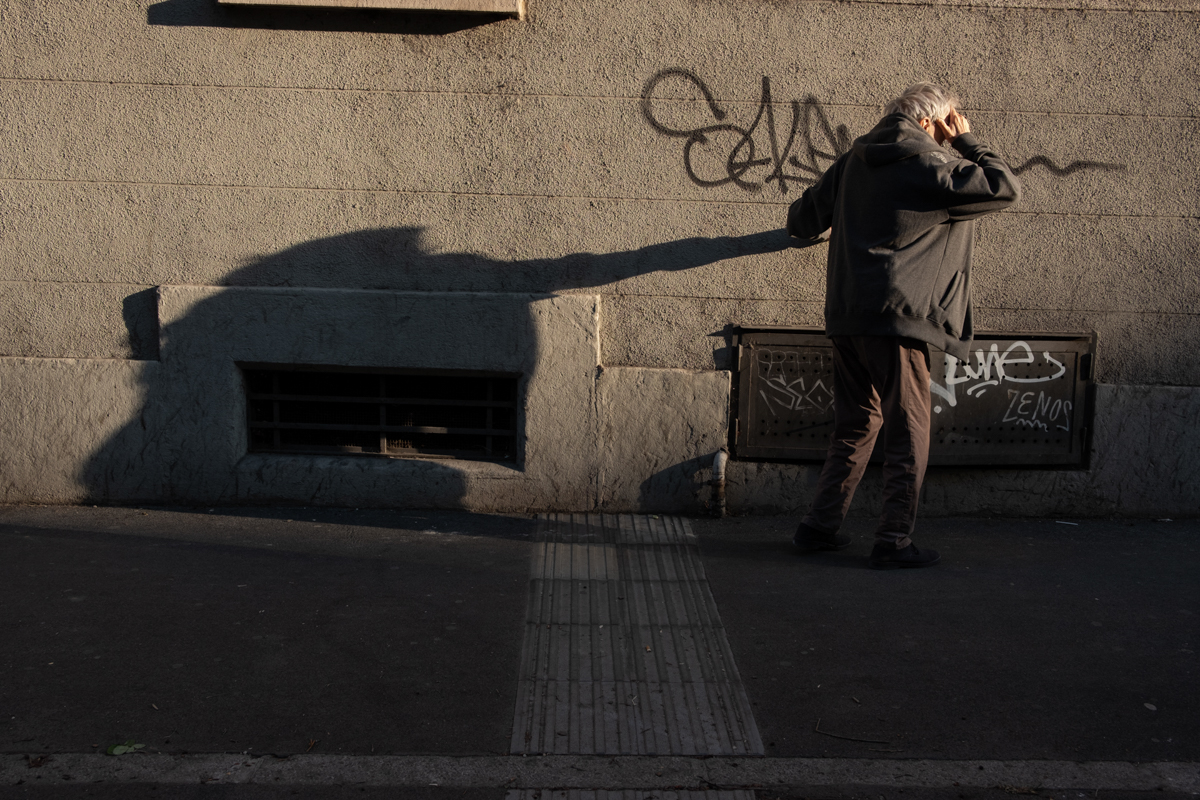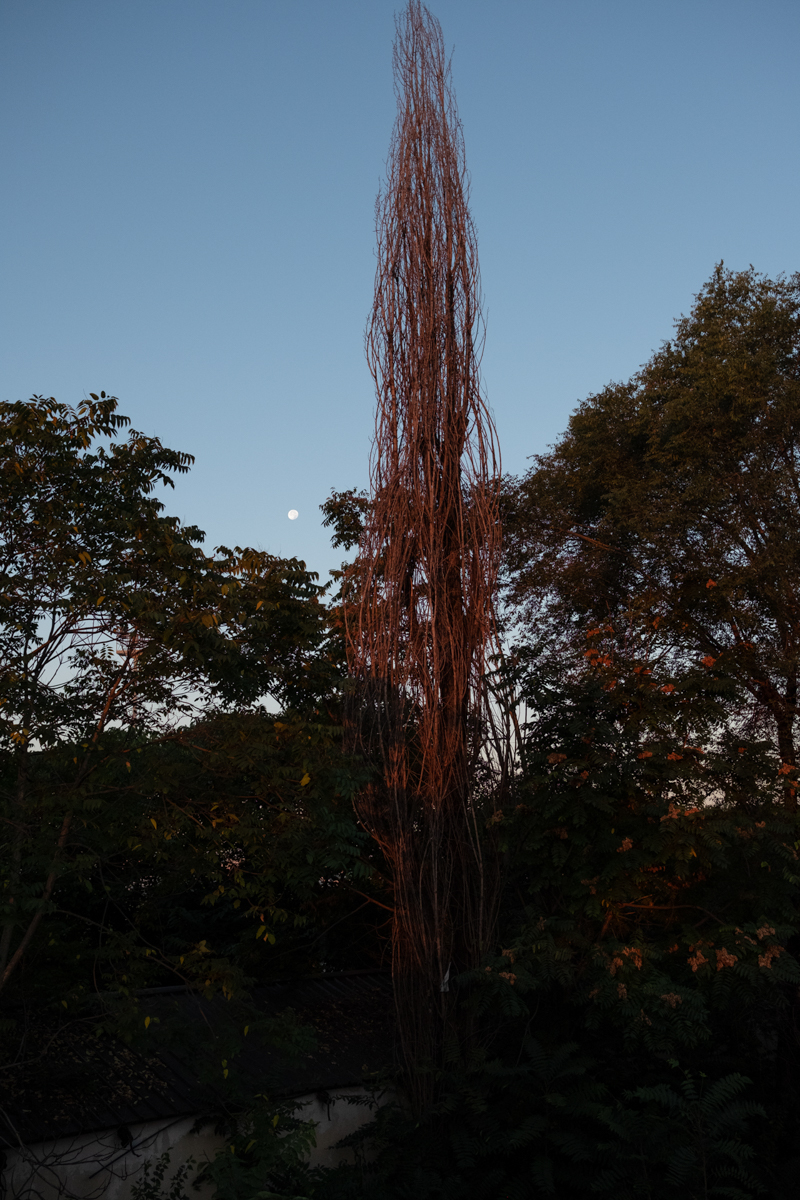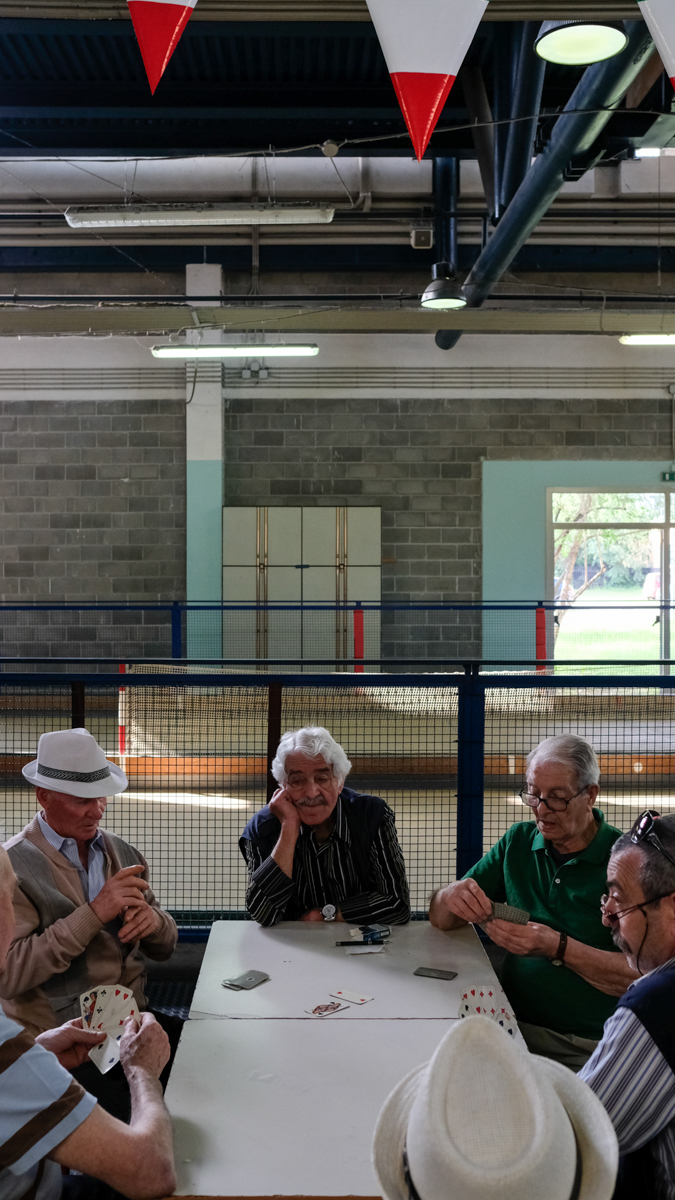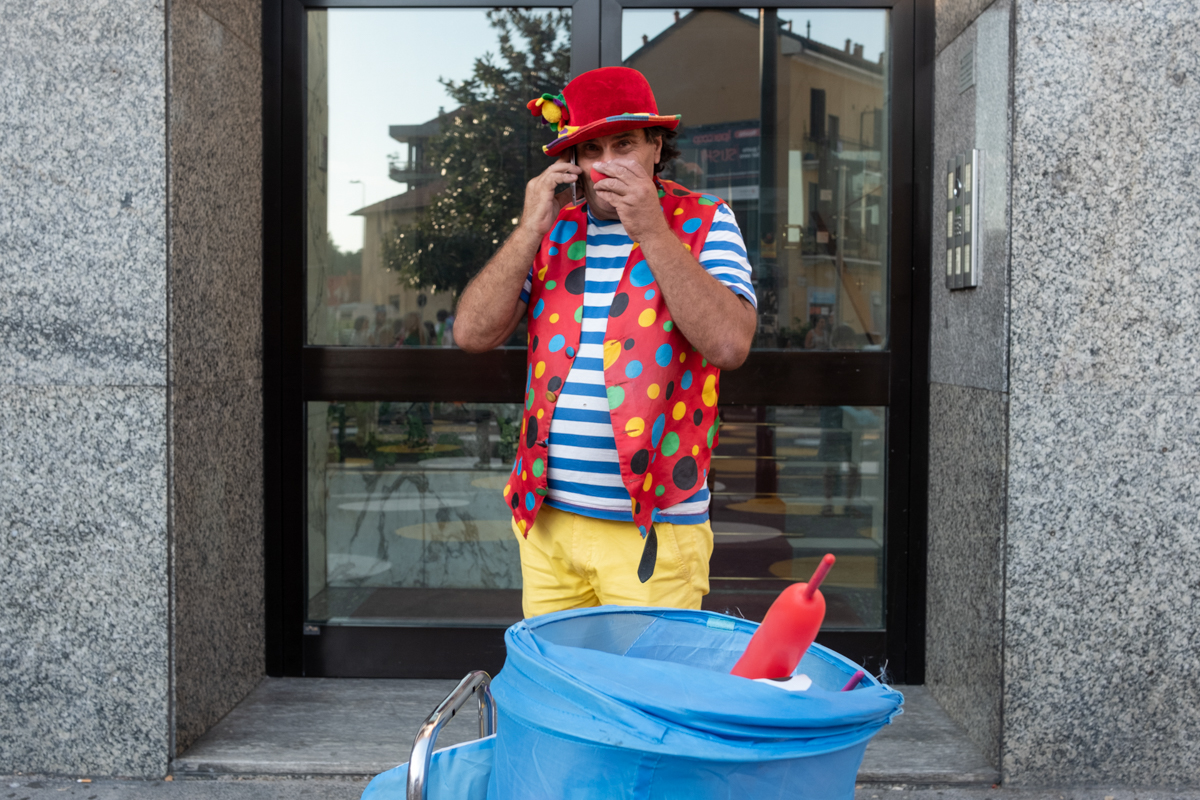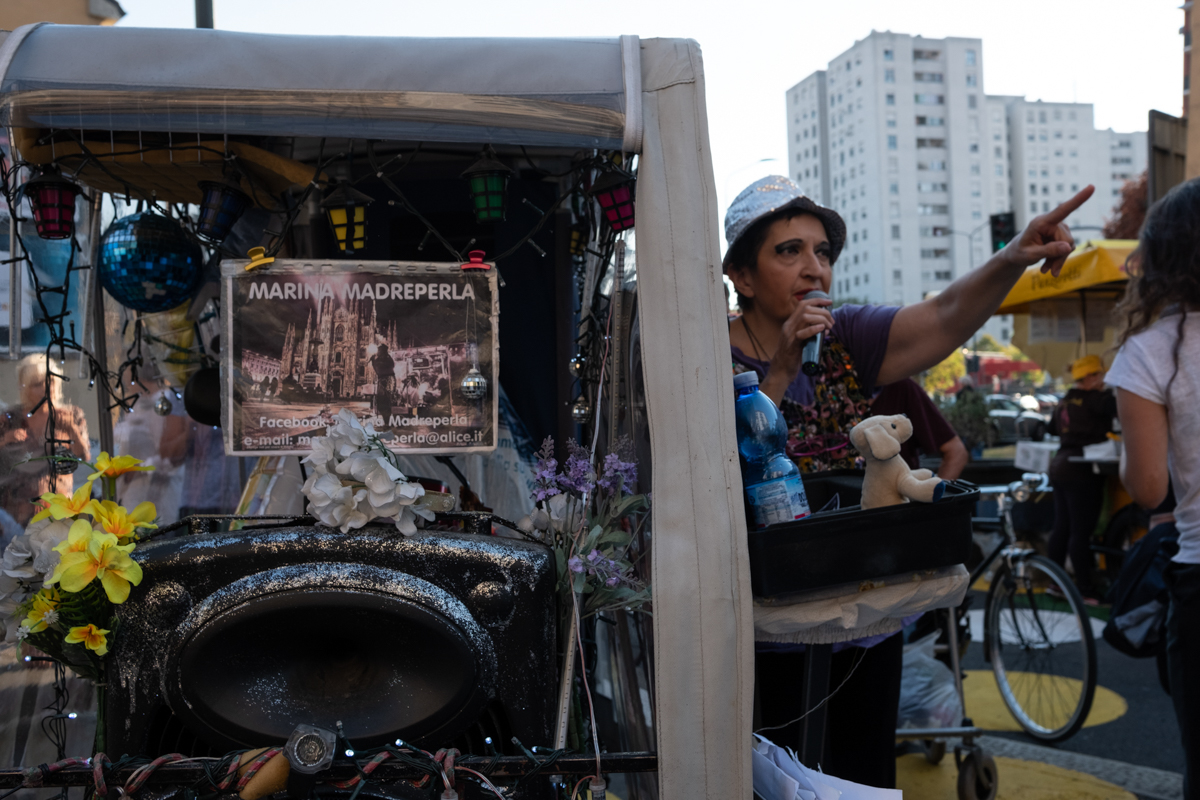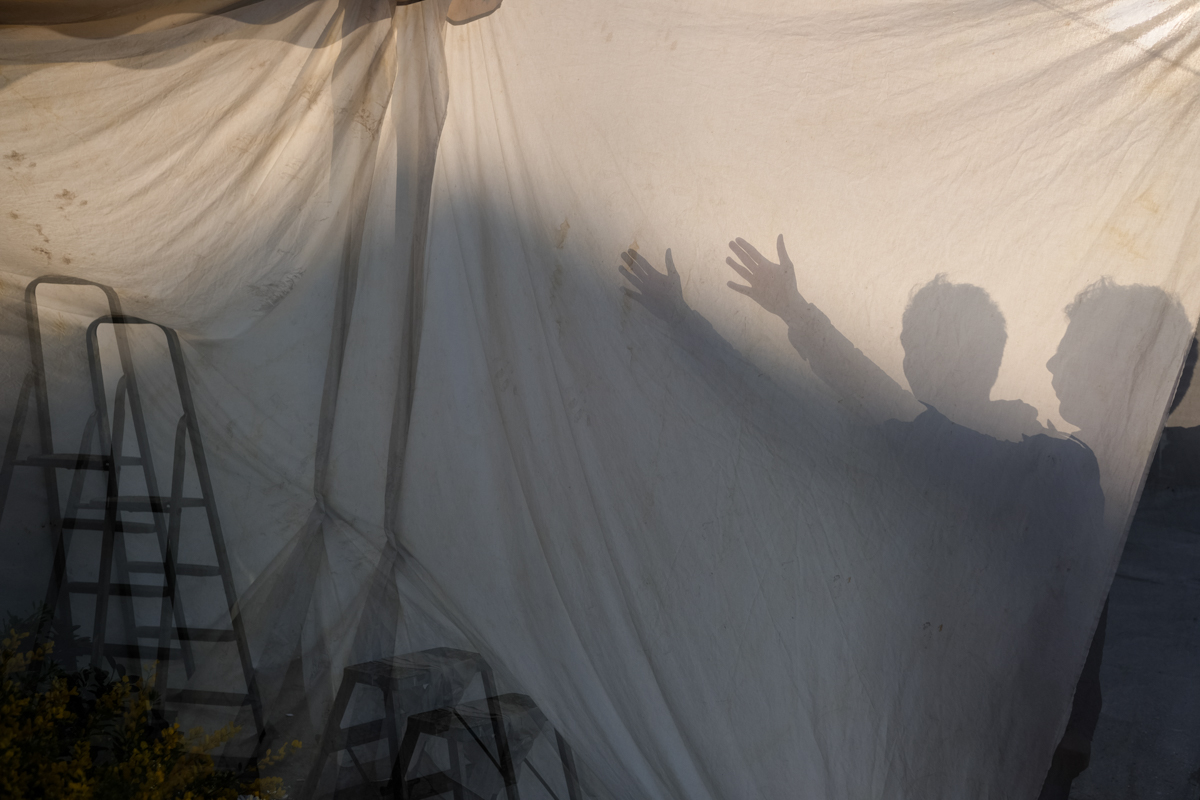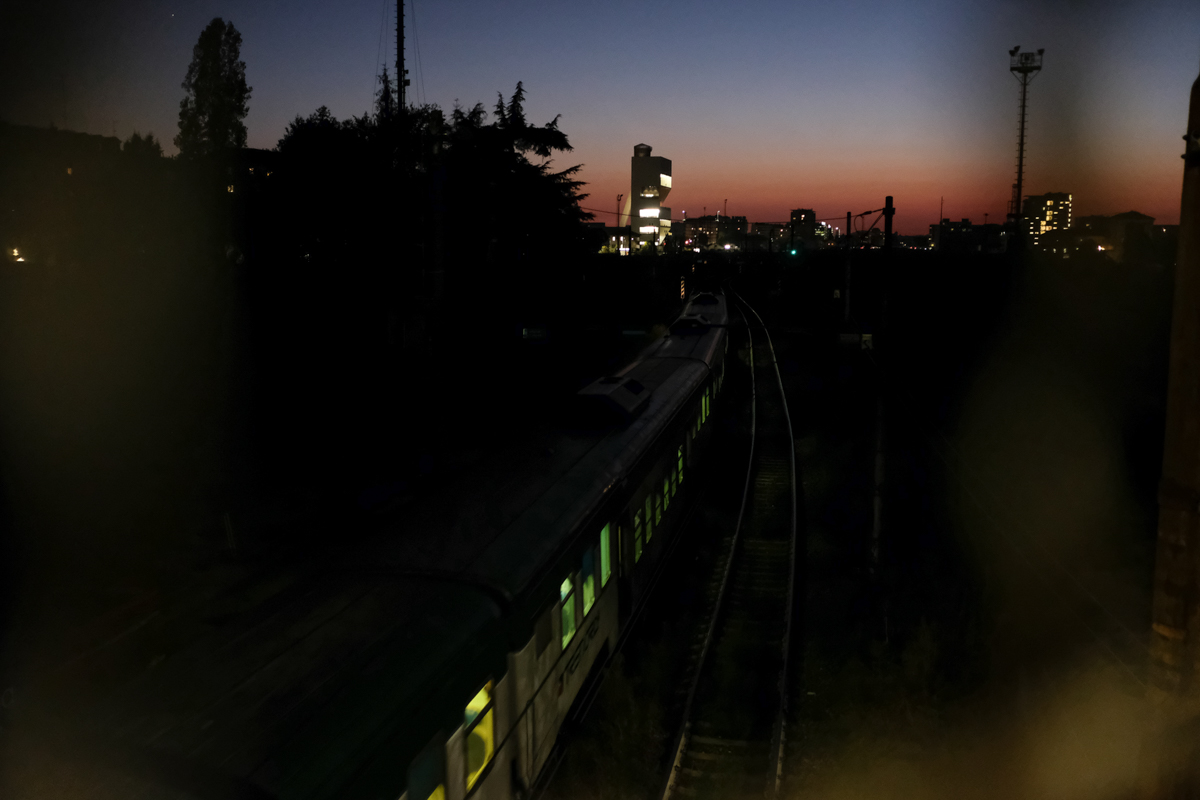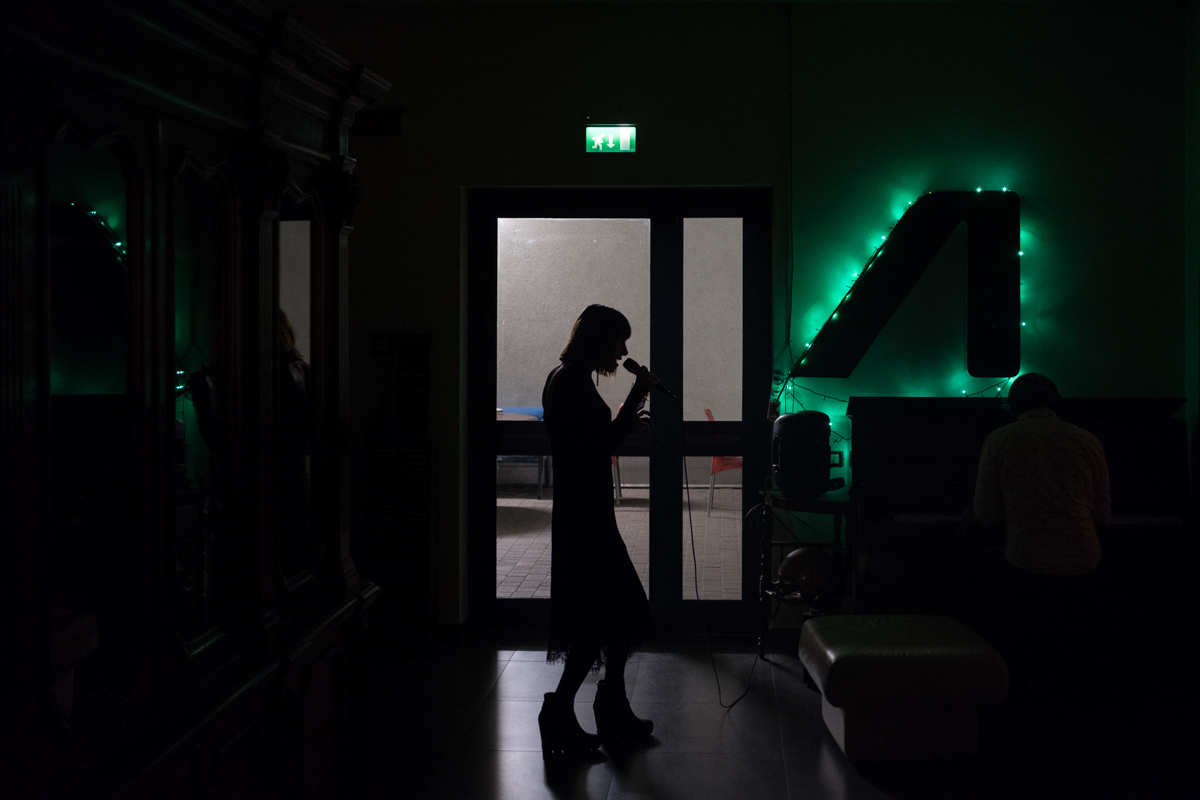 The Brenta district of Milan is relatively unknown, even to the Milanese themselves and rarely, if ever, makes the local news. This working class, former industrial neighbourhood (two characteristics that have influenced the way it looks and its social make-up) is bordered to the north-west by the Porta Romana railway yard and to the north-east by Corso Lodi (the continuation of the Via Emilia, an old Roman road, leading in a south-easterly direction across the Po Plain from Milan to Rimini) and the industrial complex once owned by the company TIBB (Tecnomasio Italiano Brown Boveri). Finally, a little further to the south, the first fingers of countryside stand as a bulwark against the encroaching city boundaries.
The neighbourhood, with its dense blend of residential, industrial and agricultural spaces, has always enjoyed a strong community identity, shaped first and foremost by the people who live and work there. In keeping with this spirit, the spaces left behind by the area's industrial businesses, who began to abandon the district towards the end of the 1970s, have been gradually taken over by service sector companies, craft workshops and studios and a handful of community associations.
This is where I call home. A small neighbourhood, in which the parish church with its square, the baker's, the Egyptian tailor, the wine shop, the studios and galleries run by local artists and the various associations all still play an important role in the lives of the people who live here – and in which my camera offers me a way of mapping out and understanding my surroundings, establishing contact with local residents and tapping into their knowledge of the area's past.